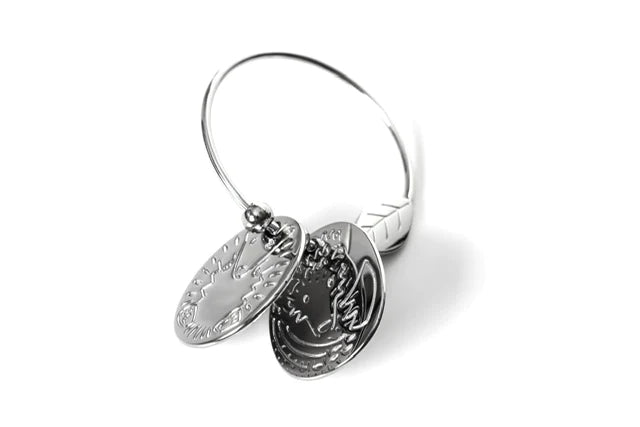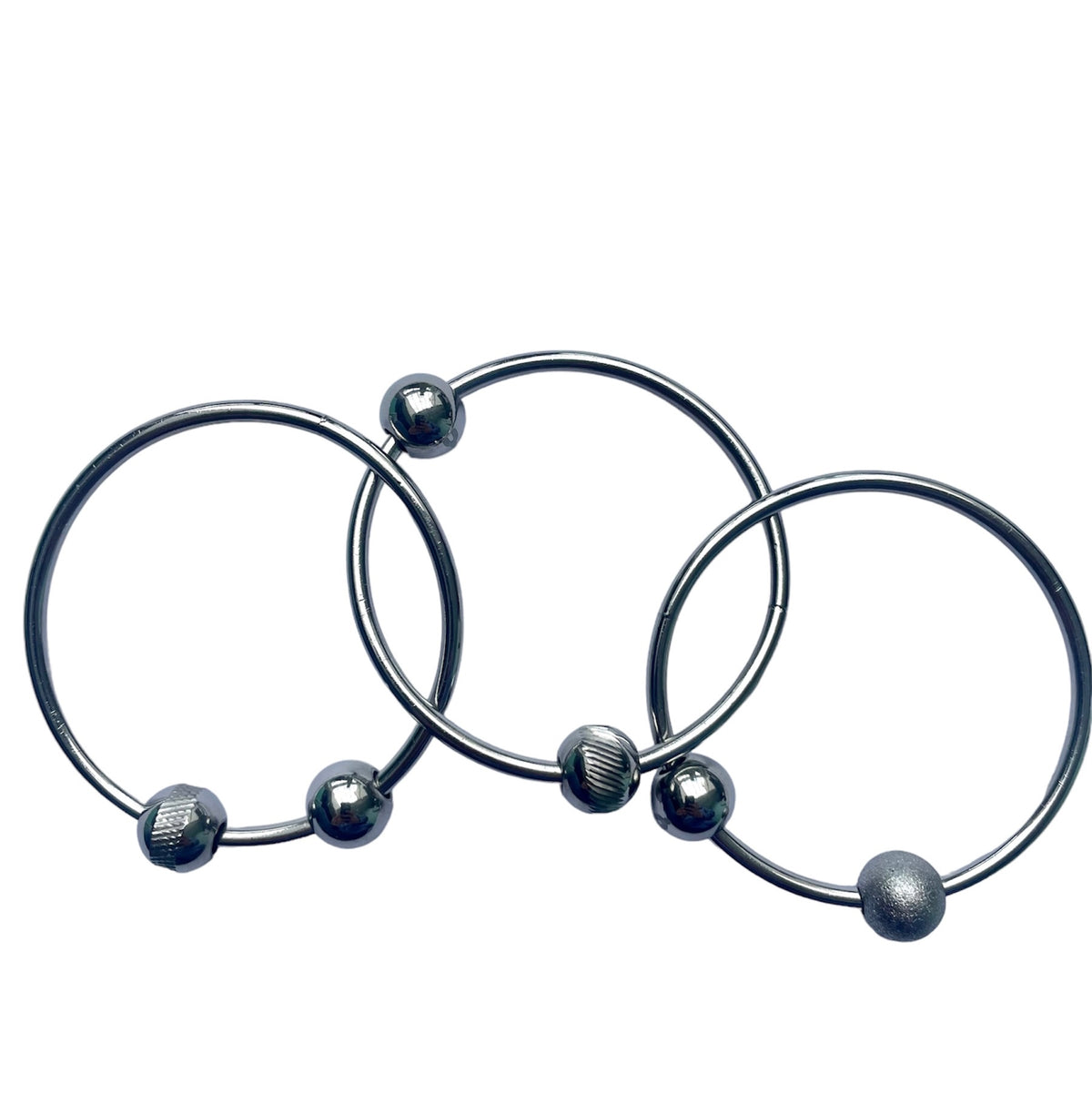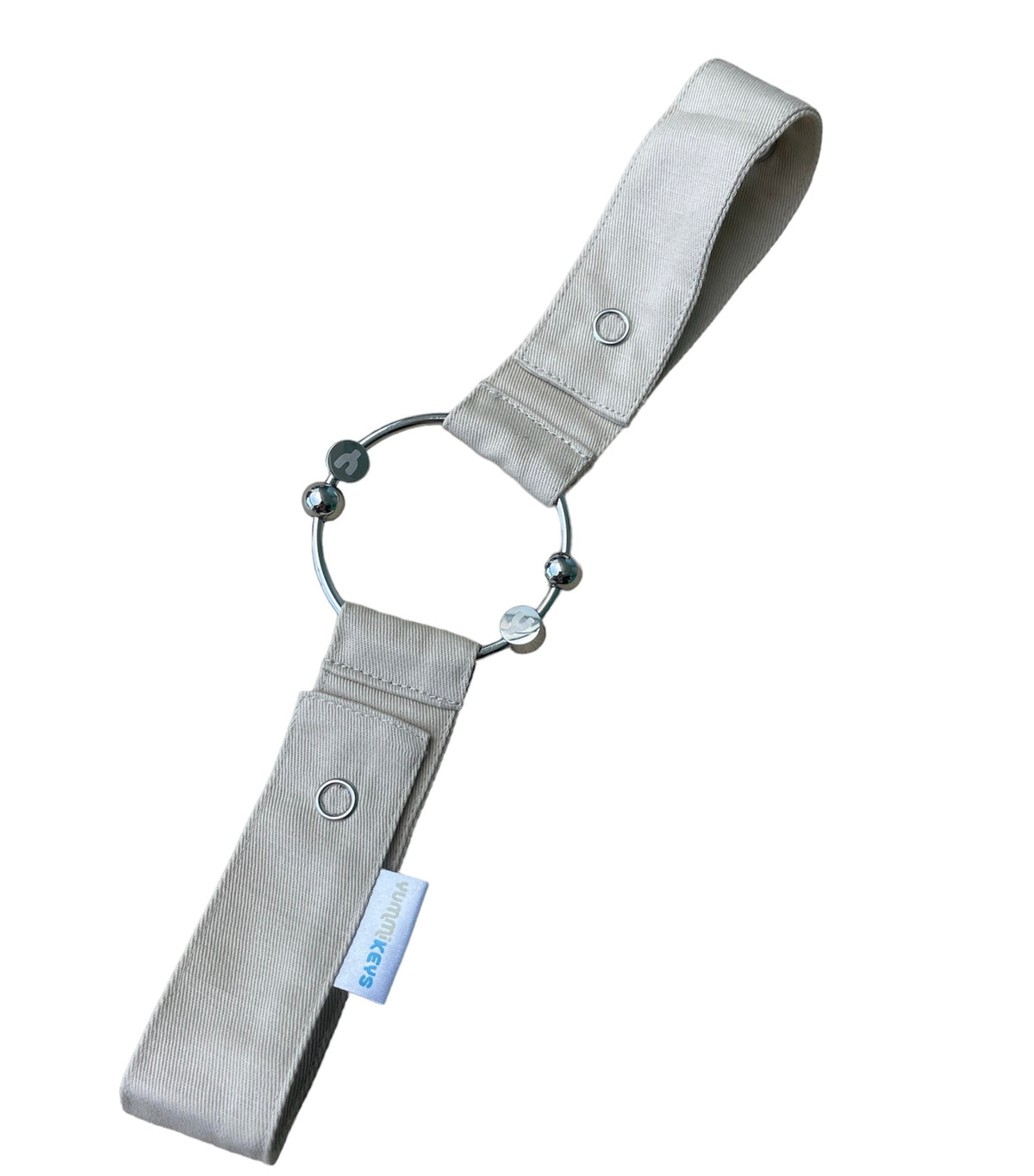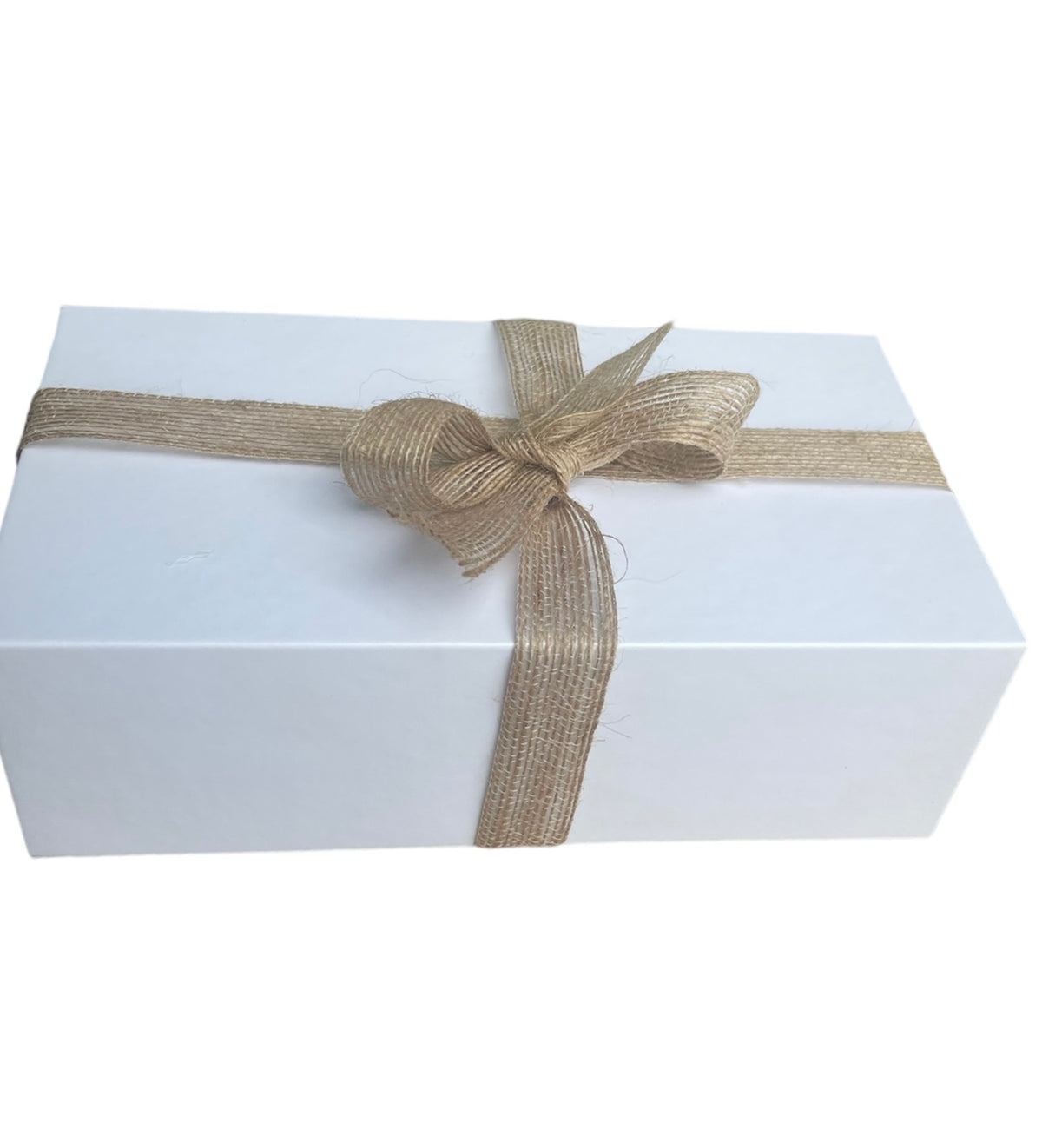 Excellent product
After having previously ordered the engraved necklace my baby loved chewing on the teething ring so decided to order the gift set. I couldn't be happier with my purchase, although more expensive than teethers you'd buy in the supermarket the quality is far superior and worth every penny. My baby much prefers these stainless steel ones to bite on and she enjoys playing with them also. Very happy customer!
5 years later buying some as gifts
I used the rings and keys when my kids where young 5 years ago and they where one of the best purchases I made for my kids, so much so I'm now purchasing them for a gift for my niece, great little set and loving the change in designs from when my kids had them. You will not regret buying these.
---