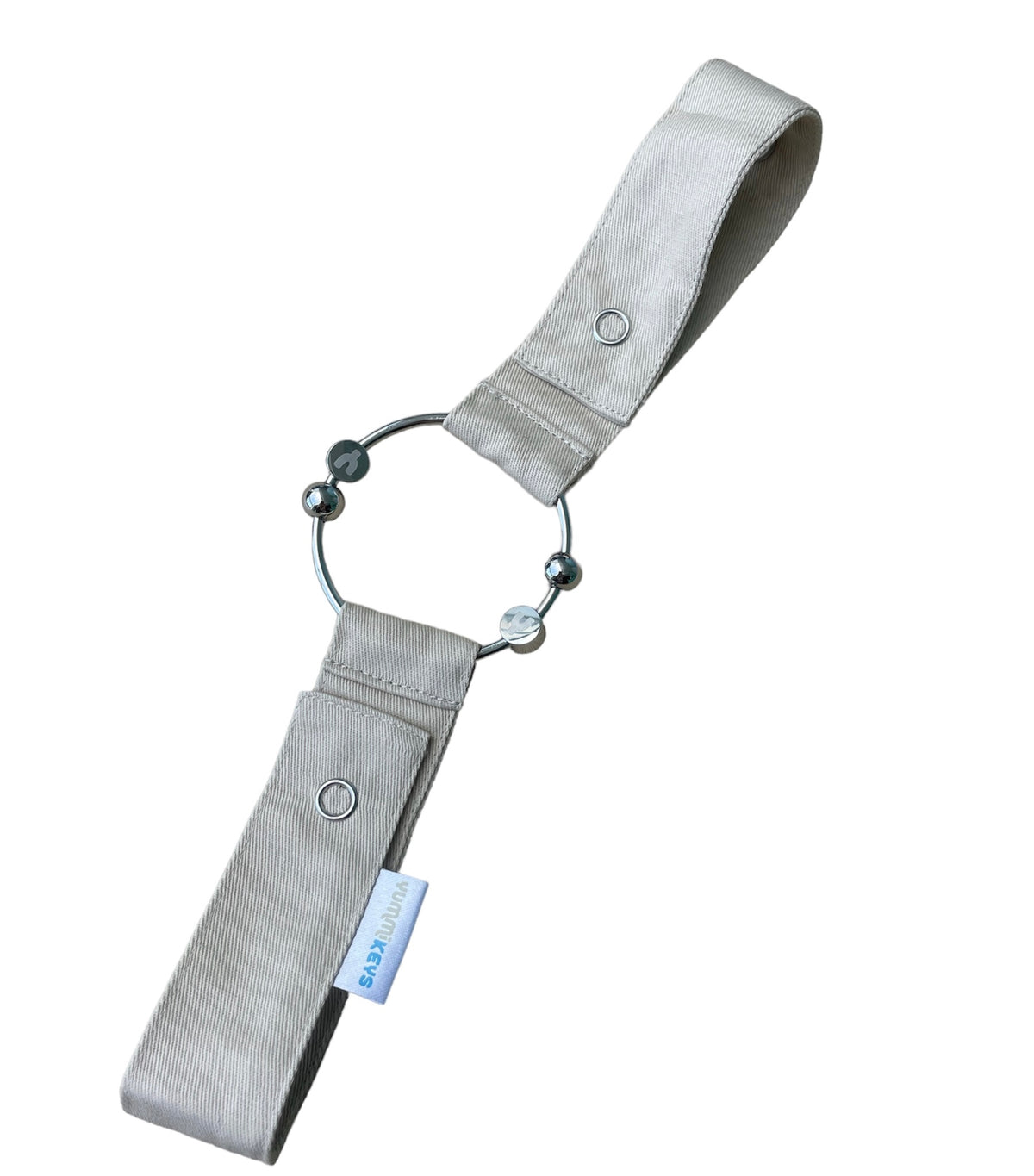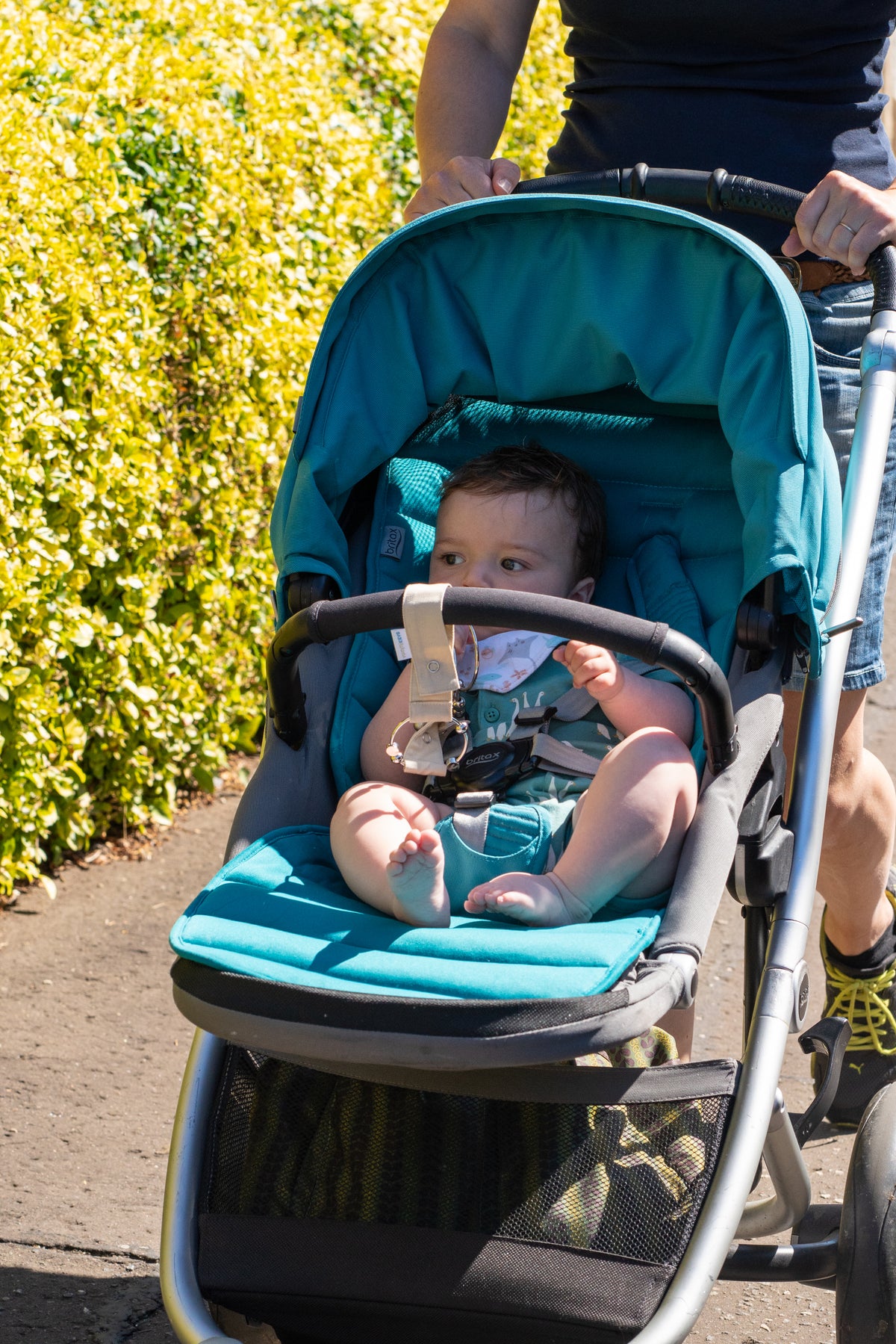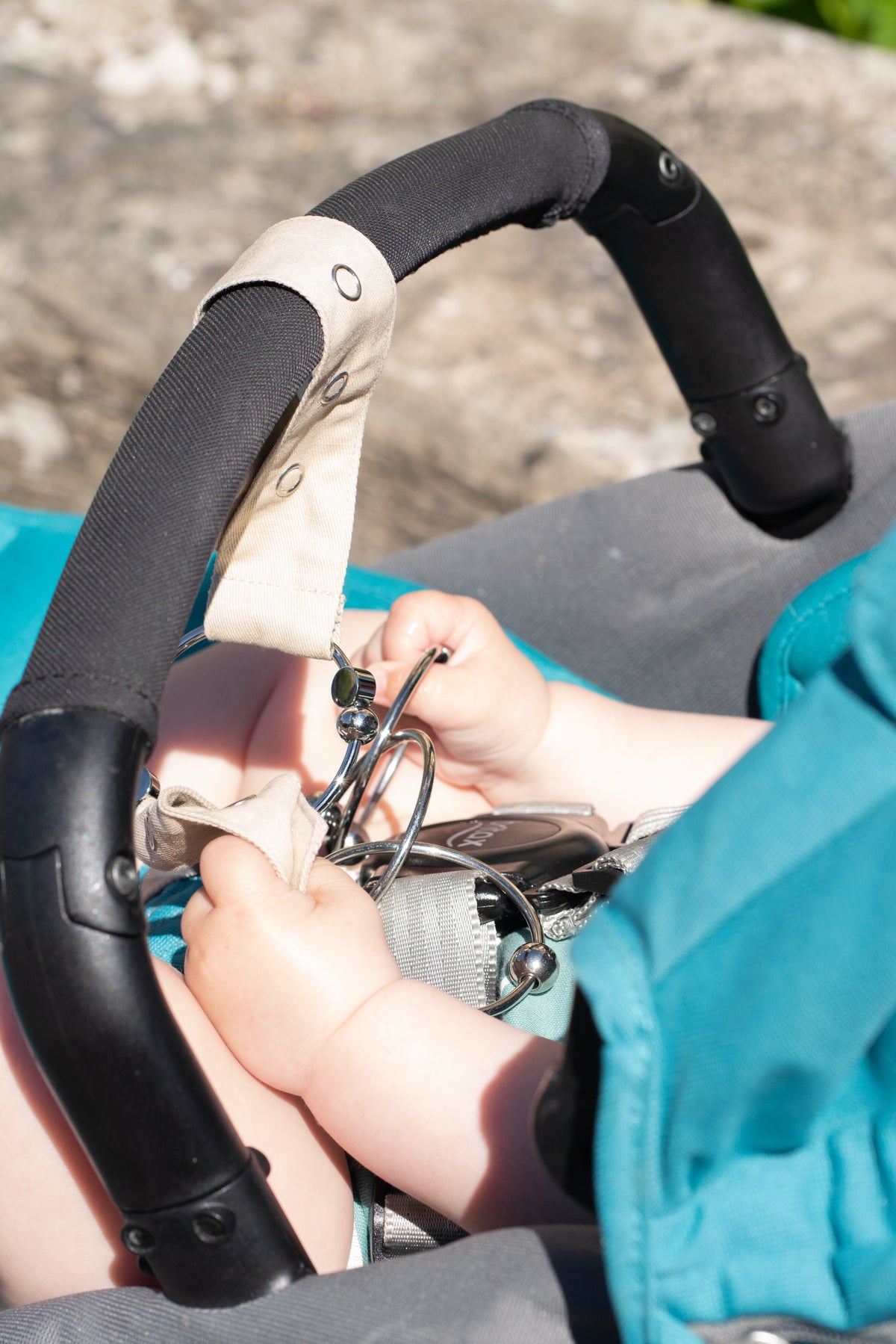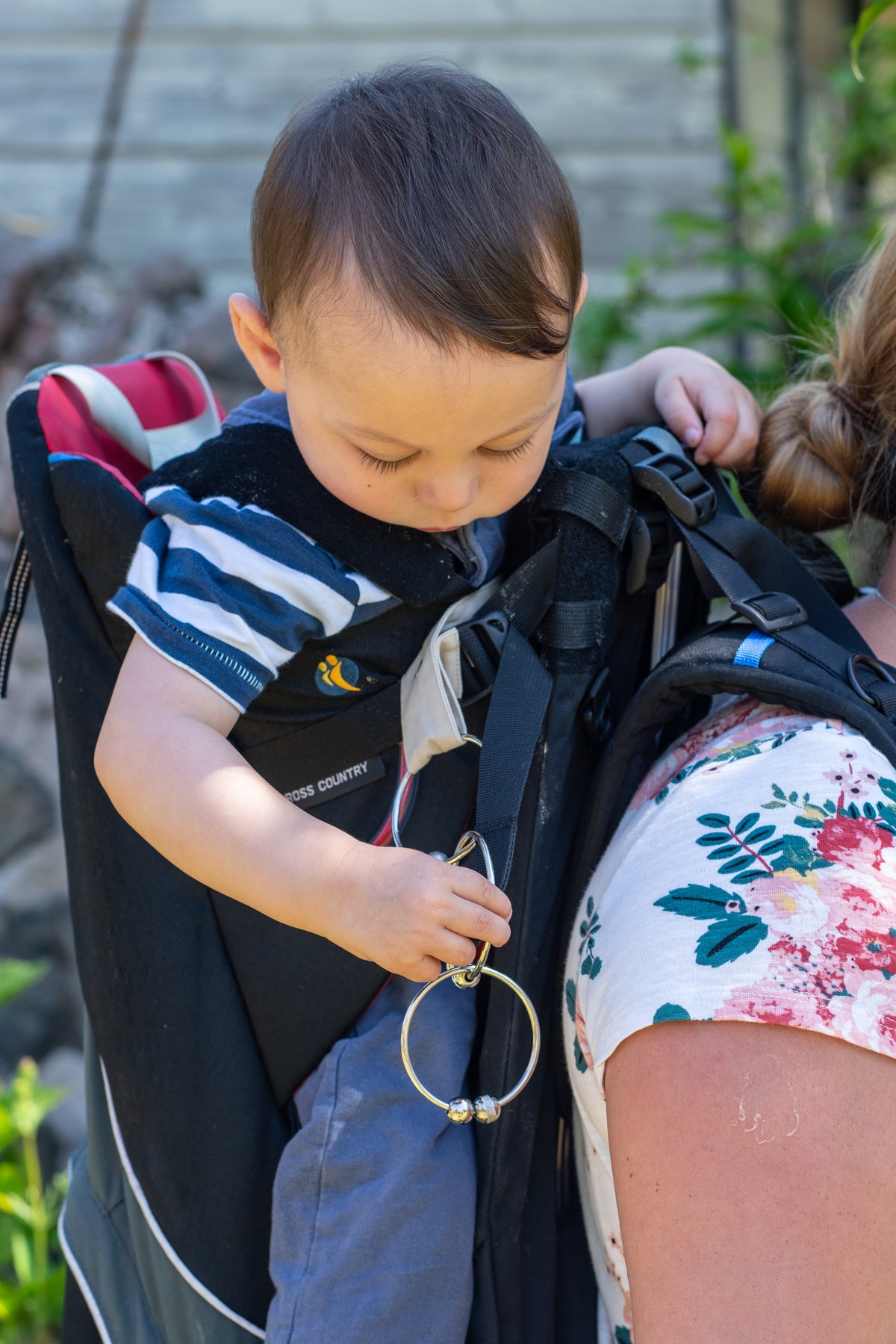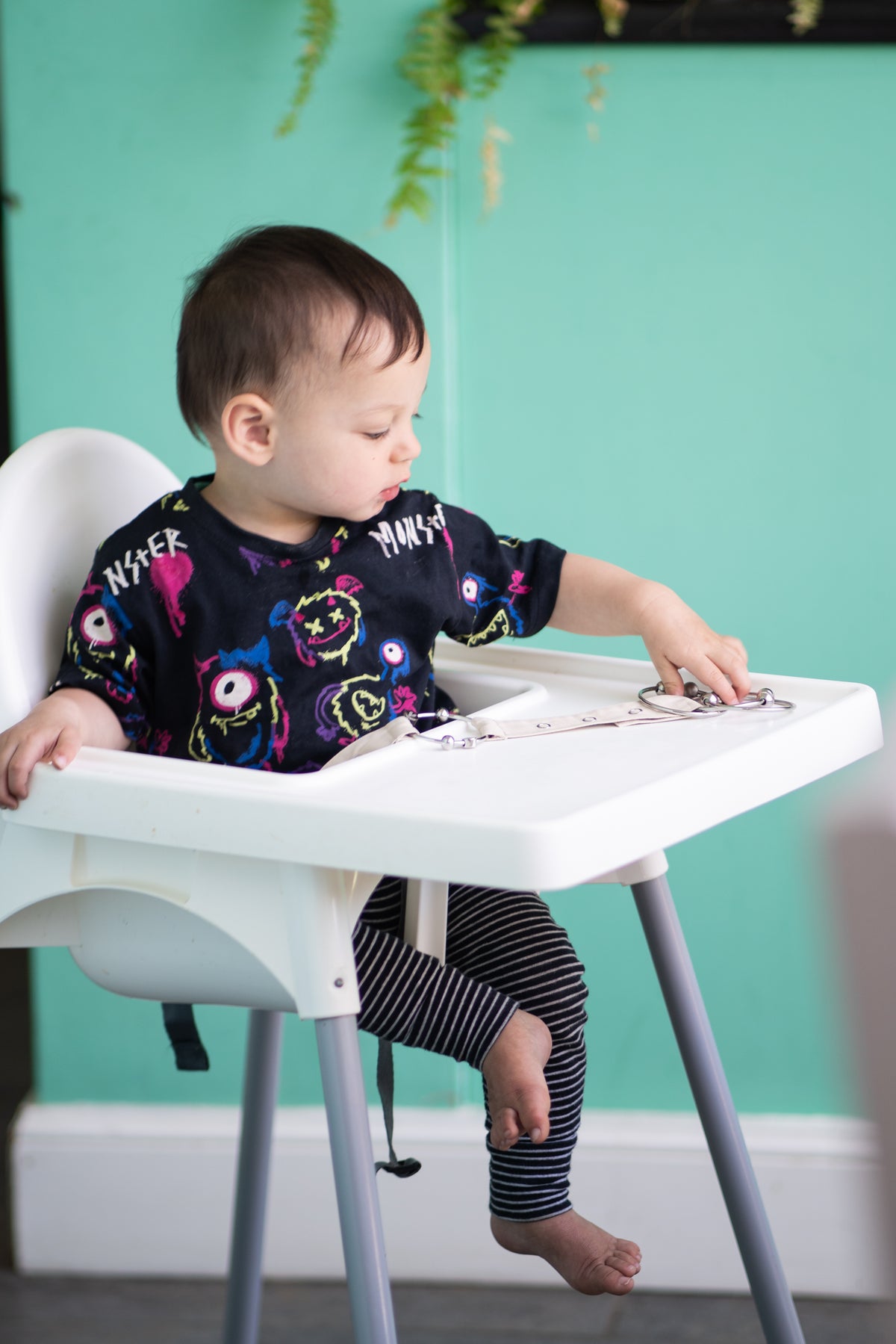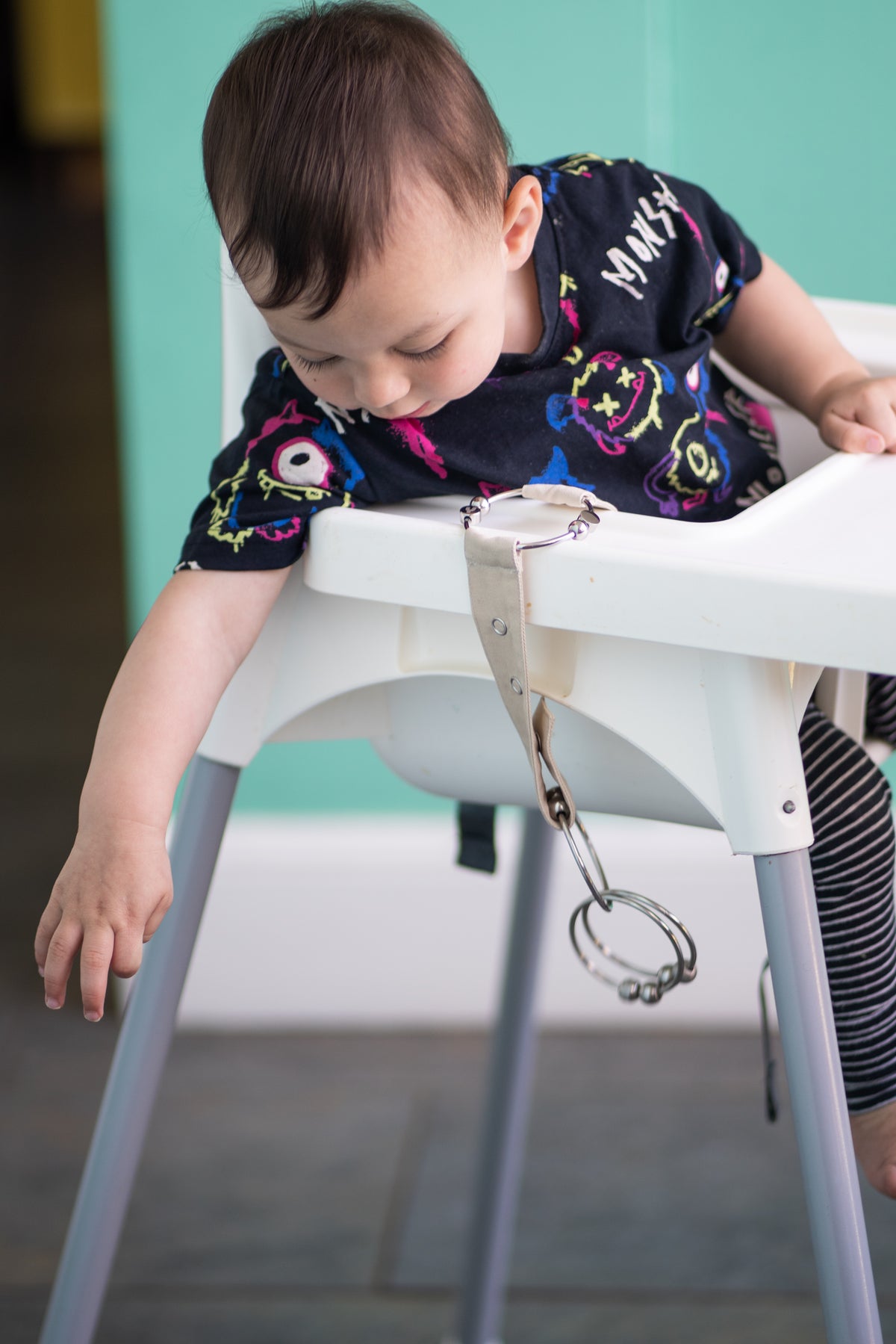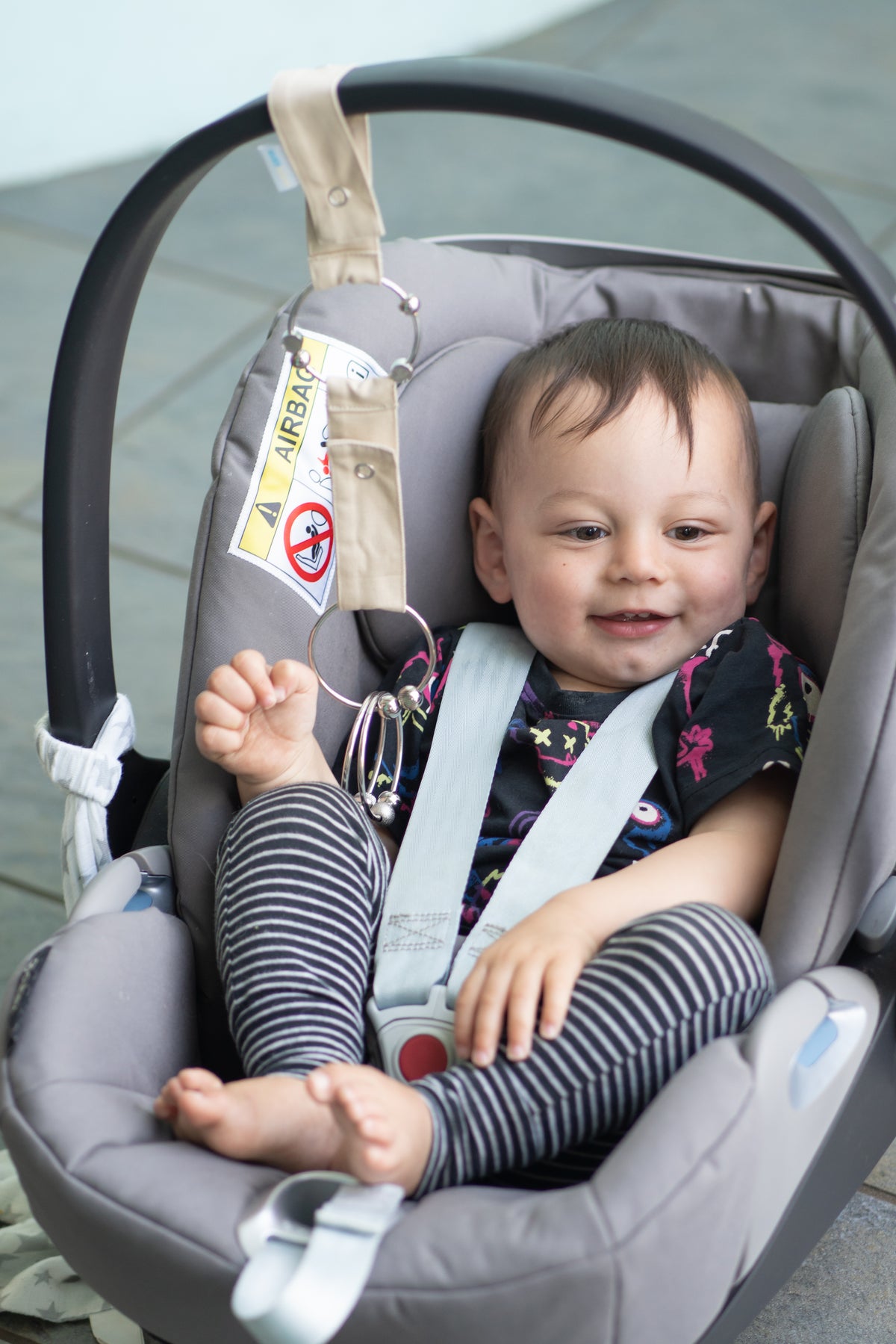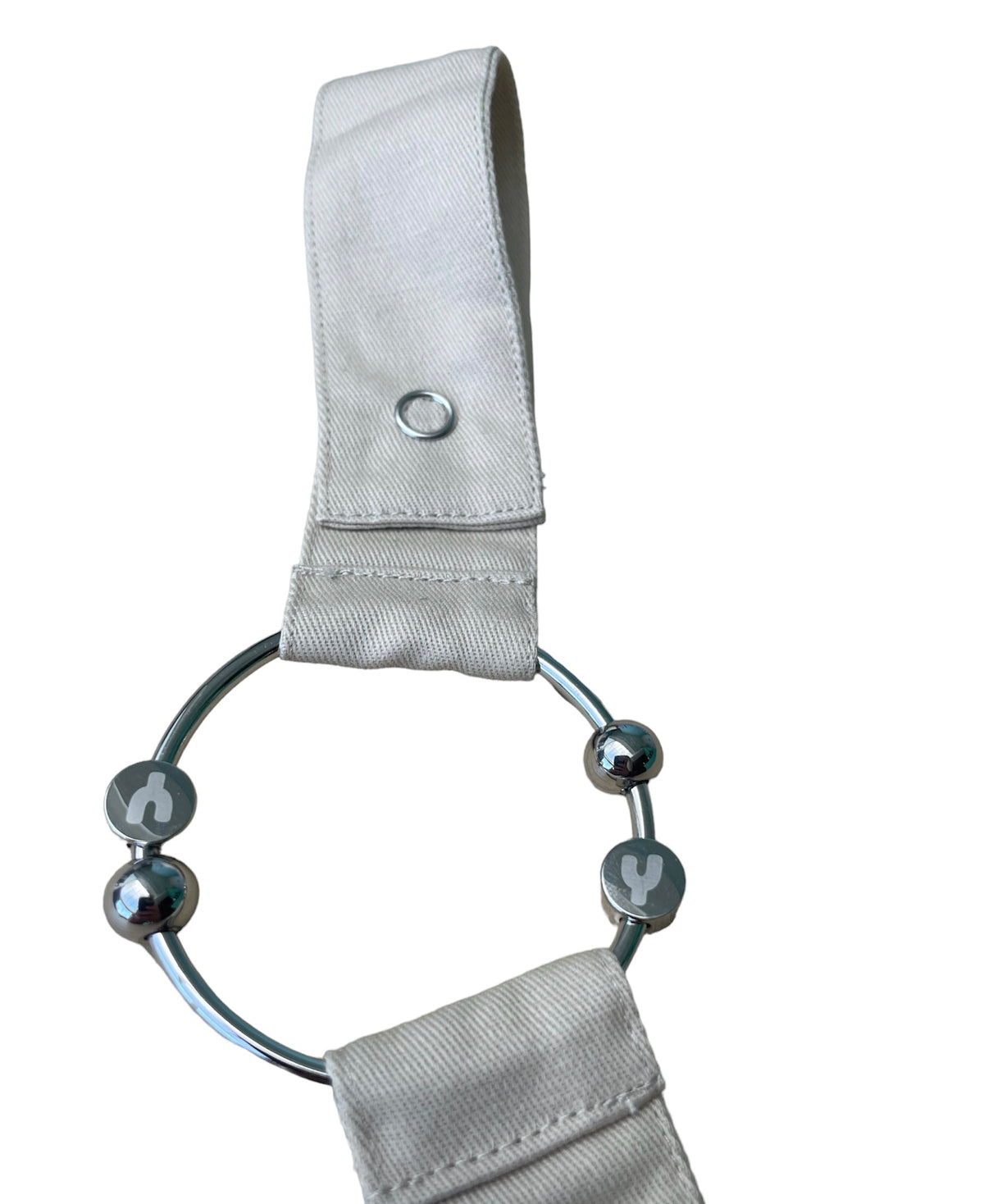 Toy saver life saver!
Great to keep a hold of yummirings/keys or anything you don't want to loose when your child inevitably goes through the throw everything stage. A beautiful handy little peace of mind
Toy lead
Very happy with toy lead. Ideal length for pram, car seat, highchair, carrier. My son loves the ring for his teething. Quick to wash and dry too.
Fantastic addition to the yummikeys range
My youngest adores the yummi range!
The new toy lead is fantastic as a stand alone toy and for keeping his rings and keys safely attached to buggy/highchair etc.
Thanks for another great product 😊
Perfect with teething rings
This has been a brilliant addition so my little one doesn't drop her teething rings on the floor, as she loves to do with most things! It also doubles as an extra teething ring. Thank you!
Brilliant teething accessory
We love our 3 ring teether but I used to use a run of the mill dummy clip, so that we didn't loose the rings.
This toy lead is fantastic, it's soft and safe but very sturdy too.
It can be used independently too. My little girl loves to chow down on the rings and really helps with teething.
I'm not sure what the recommendations are for cleaning the straps though, so have been hand washing them and they have come out great.
Can't wait to buy the next teether 🤩