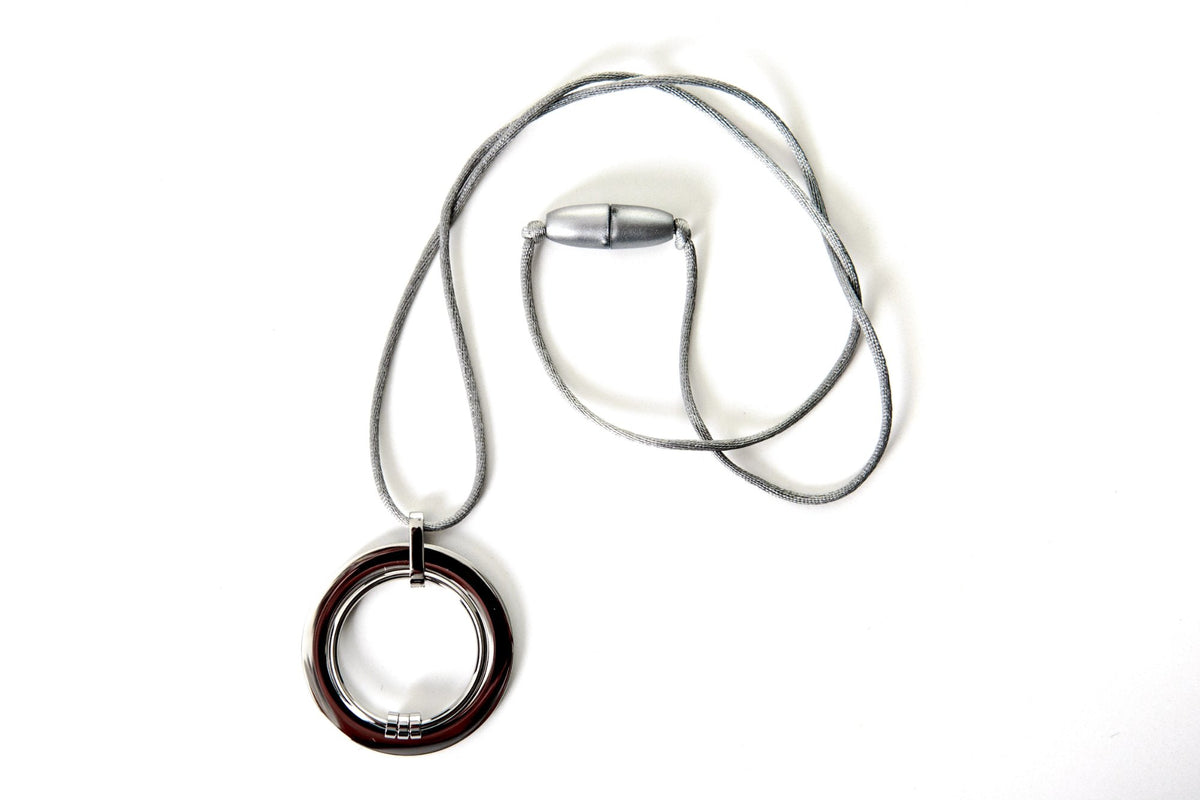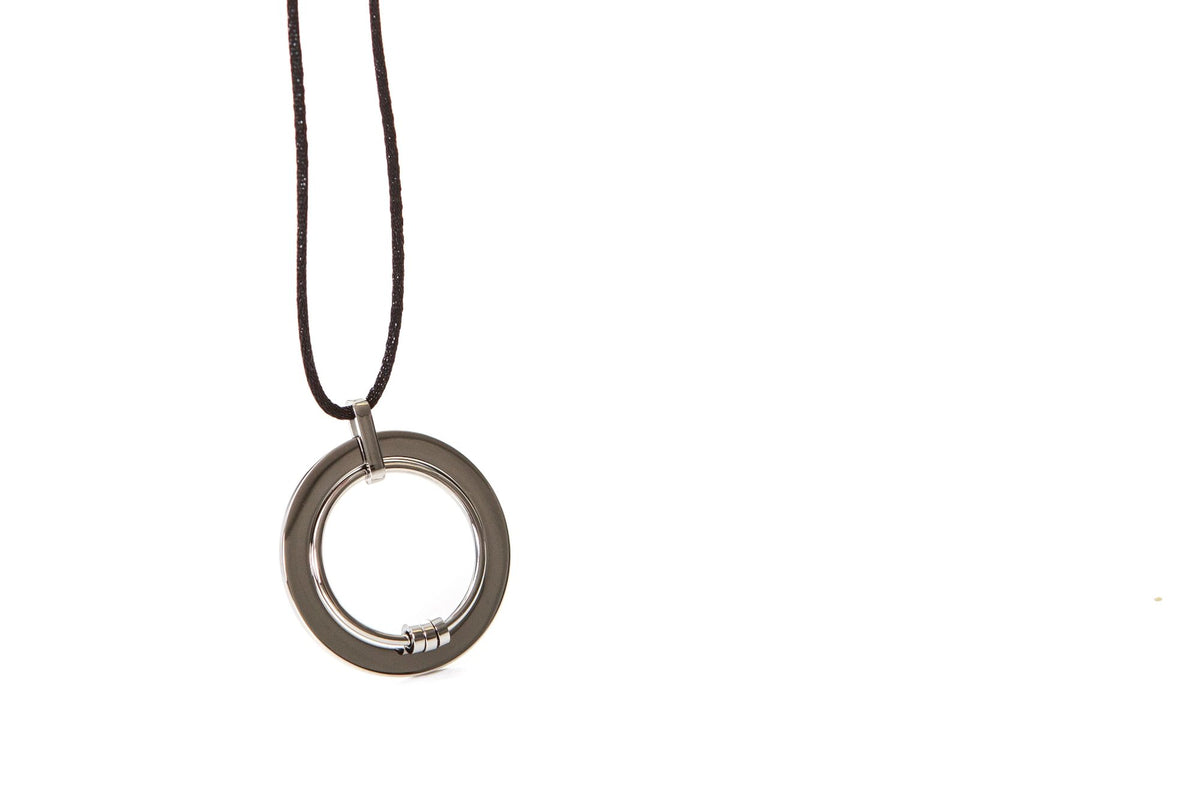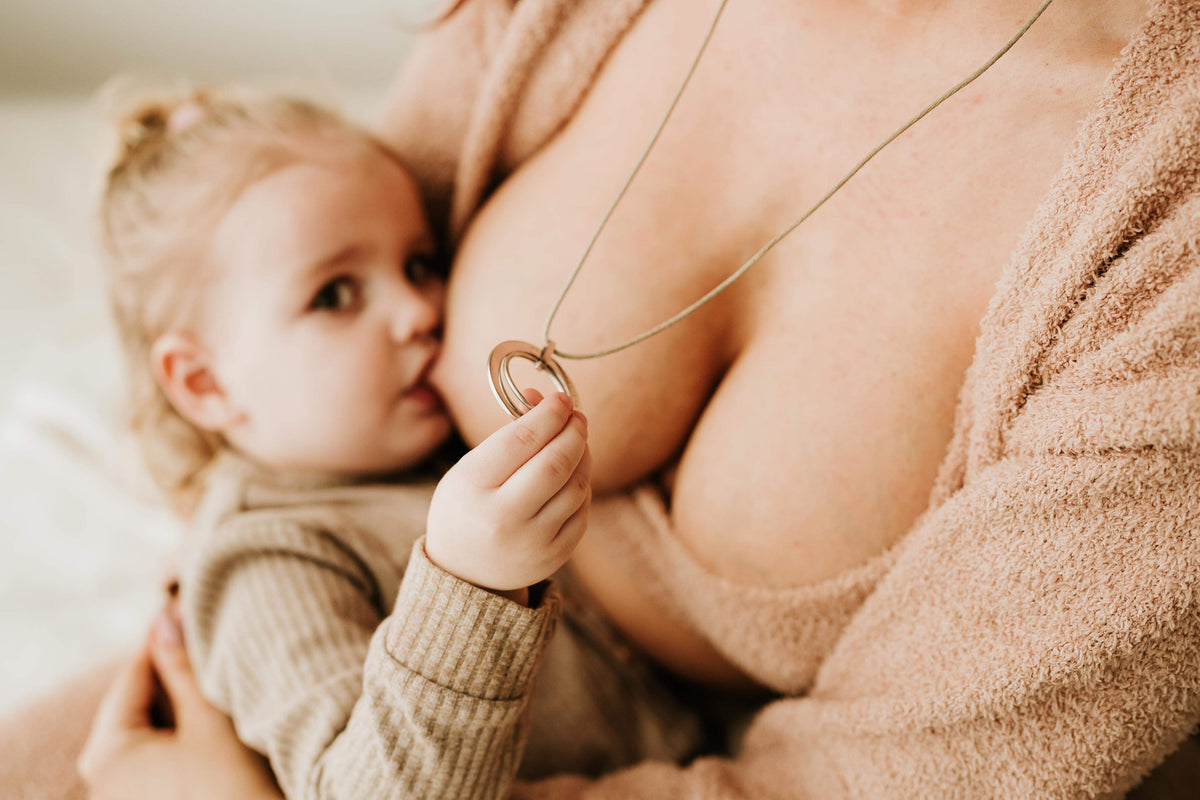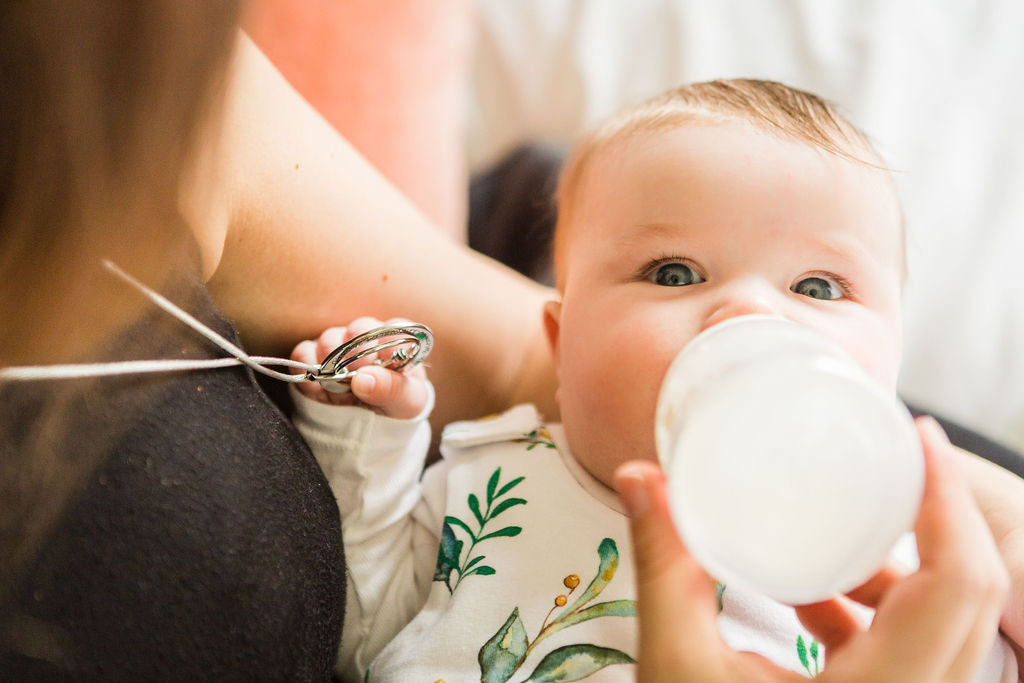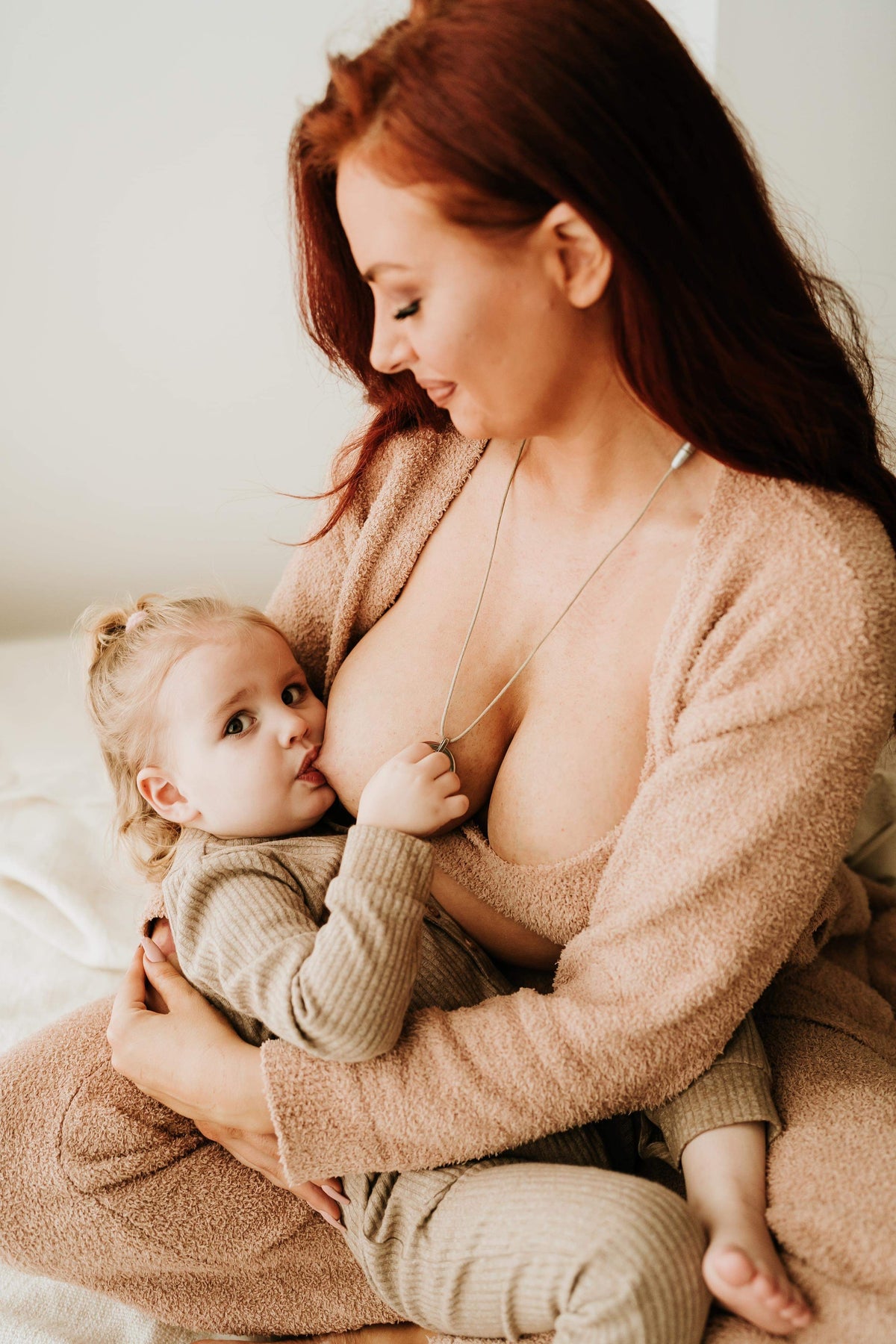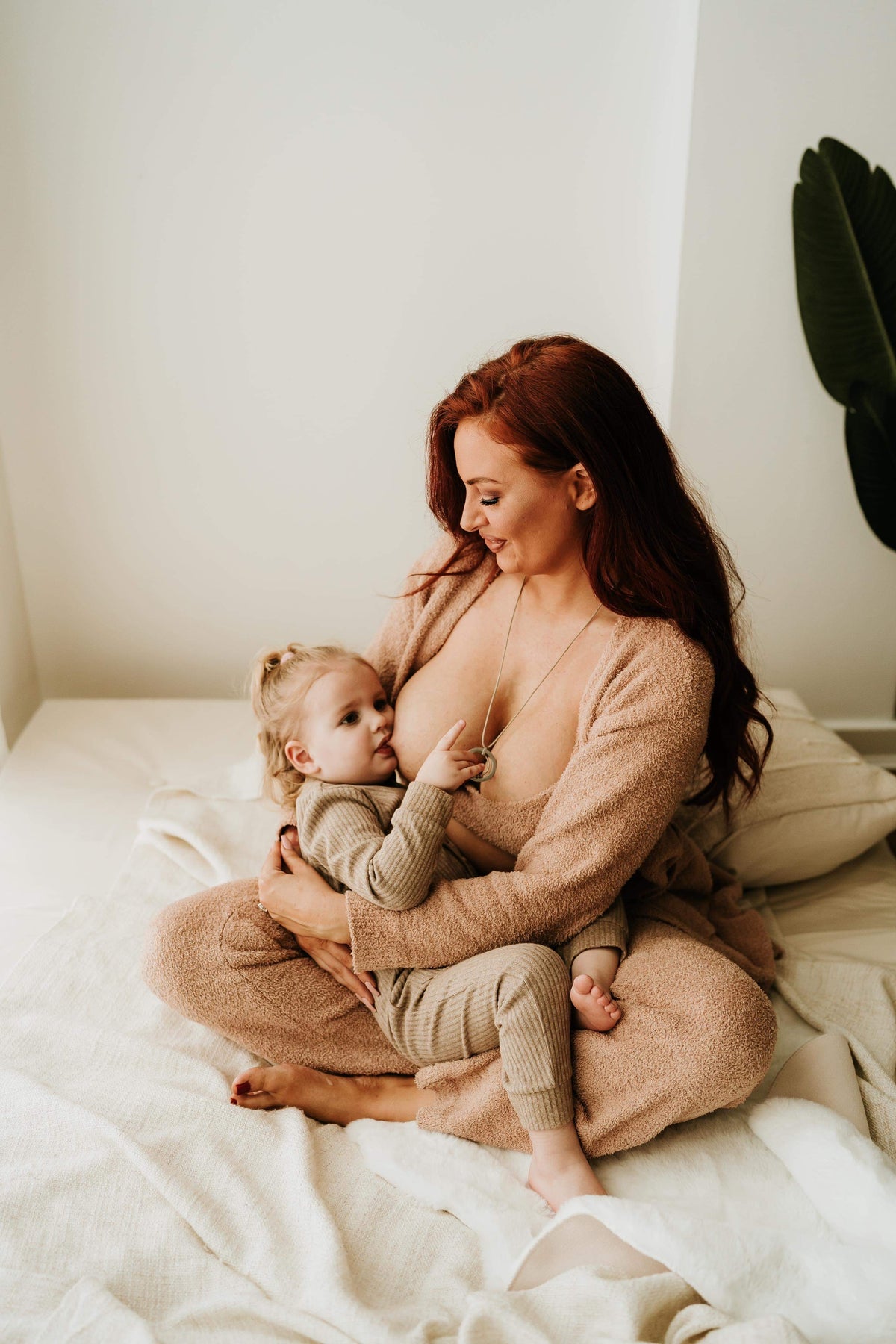 Beautiful necklace
Great quality and my daughter took to it straight away. The pinching and hair pulling has significantly improved. Wonderful customer service too. Thank you 😊
Beautiful piece
My LG loves fiddling with the feeding necklace whilst feeding. It has saved my poor hair from being constantly pulled, and my skin from being pinched!
It is also so beautiful, my only regret is that I didn't get an engraved one!
Yummy keys breast feeding necklace
I bought this necklace because my breast fed baby has a habit of trying to play with the other boobie/ nipple when she's feeding. It's helped massively and has definitely saved me the pain. We also use it for when she's having expressed milk from her bottle as she likes to play with something when she feeds. Thanks so much I'll definitely recommend the product to other parents in my situation!
Great item
My little one started grabbing whilst feeding which was rather uncomfortable but this necklace stopped that and it looks great too!
I absolutely love my necklace. It's so handy, my son loves chewing on it. I wish I'd bought it sooner
---