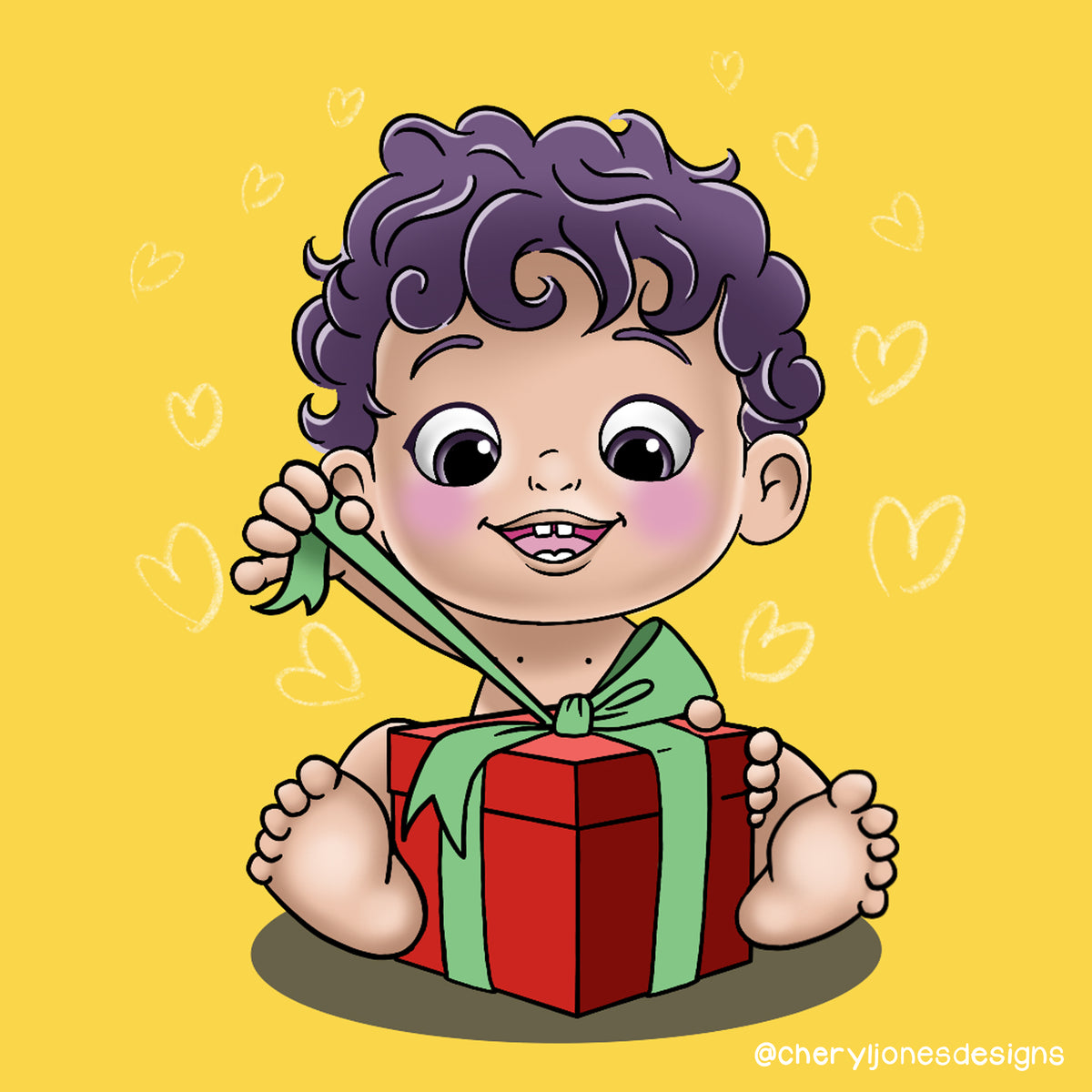 Gift card
The card included was very sweet and a nice touch- handwritten message of your choice was a welcome surprise and is guaranteed to put a smile on your face!
Simple, functional, cute and sentimental all at once!
Love my necklace engraved with my boys name. He's loved it from so early and now he's 9 months I leave it with him while I'm at work and it really helps him. I know I'll keep it forever.
Always a great gift
I first discovered yummikeys when my daughter was little and I was breastfeeding her. Yummikeys was just starting out then, but I was so impressed with the quality of my necklace I bought the keys too. Since then I have bought 2 more engraved necklaces for my friends when their children have been born, as a useful gift which turns into a sentimental keepsake.
Teething keys
The keys were lovely and arrived a lot quicker than expected. Purchased for my new nephew and his parents were very pleased with the gift!
Hello Nicola,
Thanks so much for your review. I'm so glad that the keys arrived fast and that your little nephew and parents are happy with them.
Best wishes
Elspeth
---