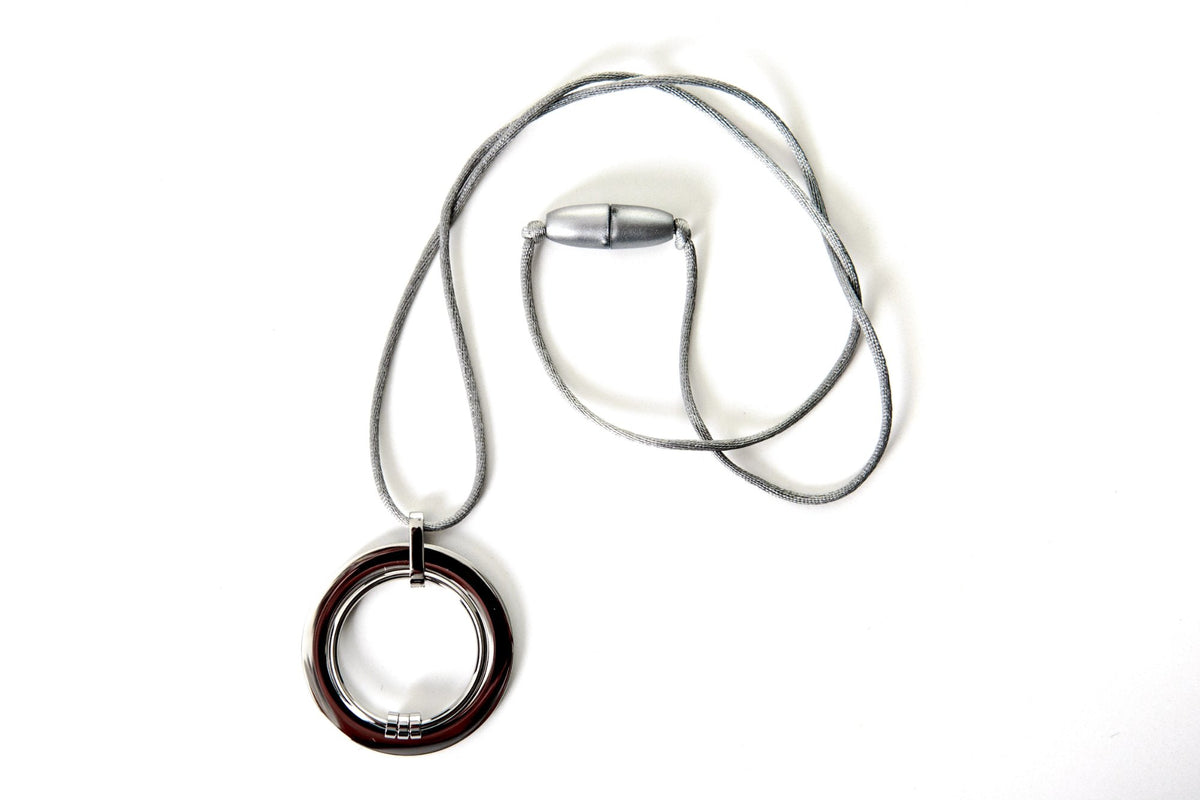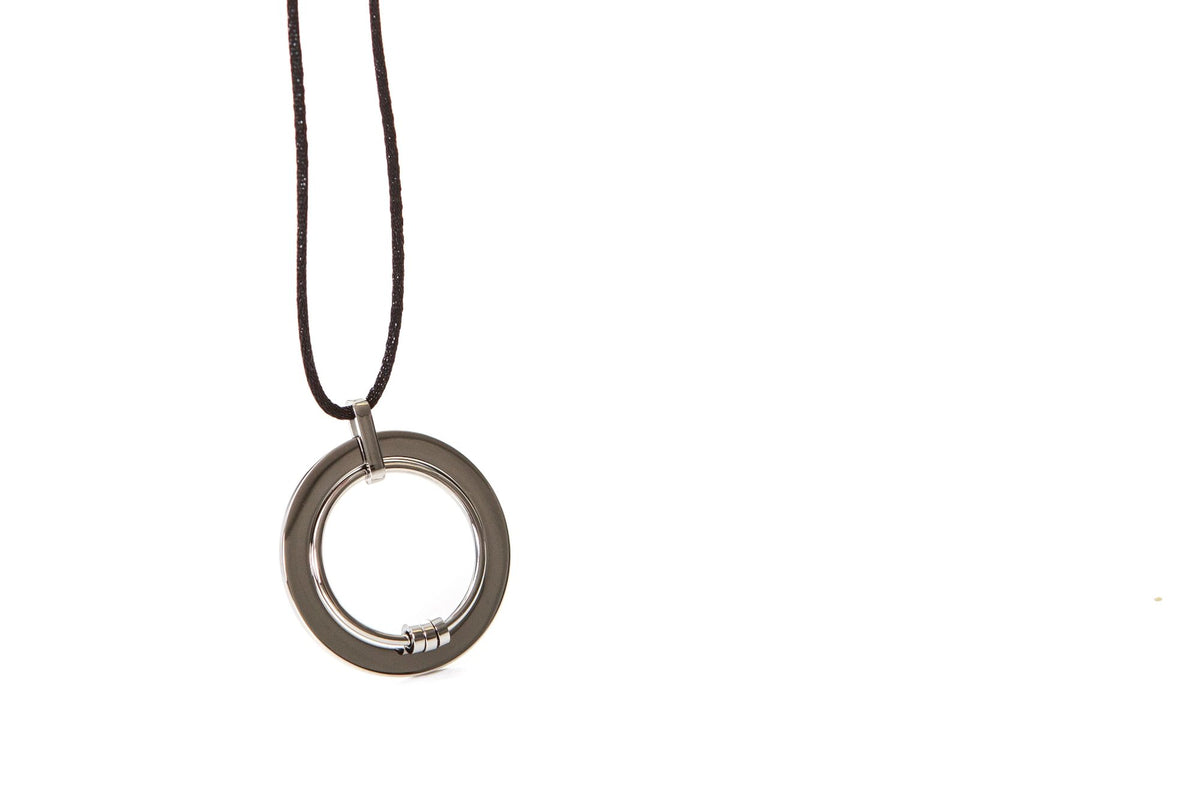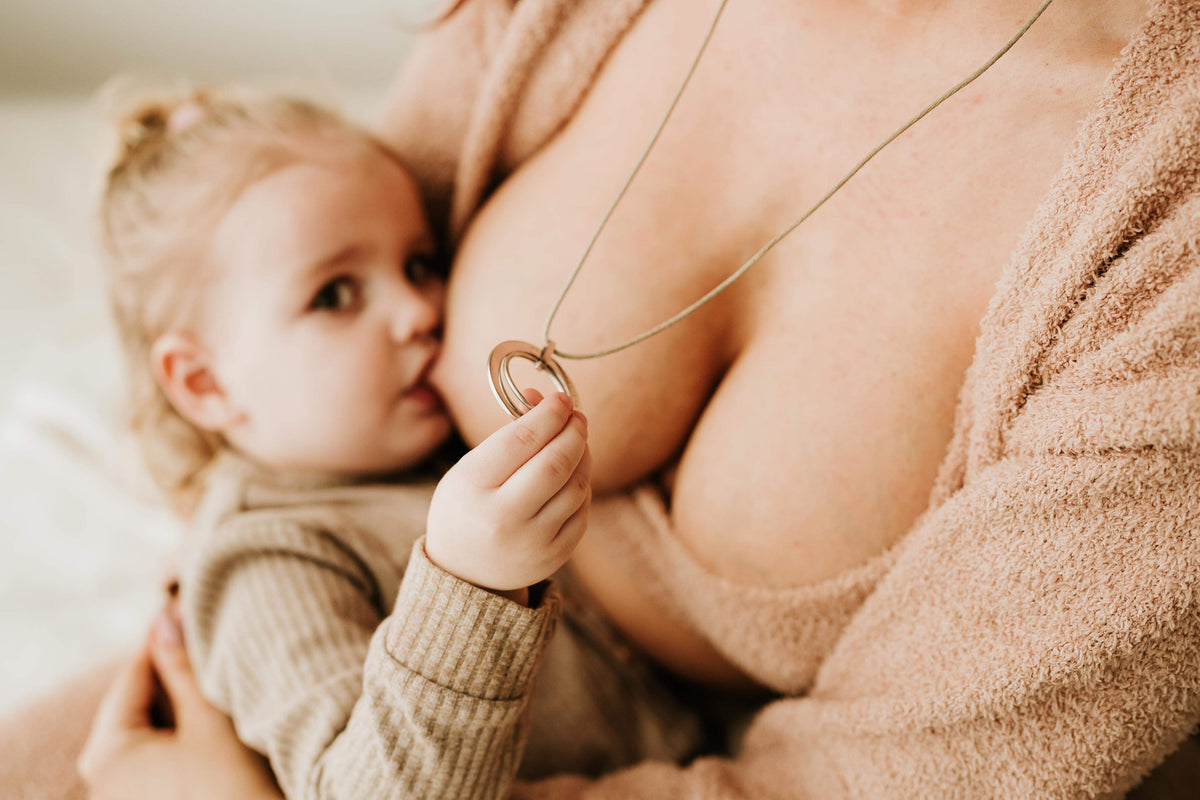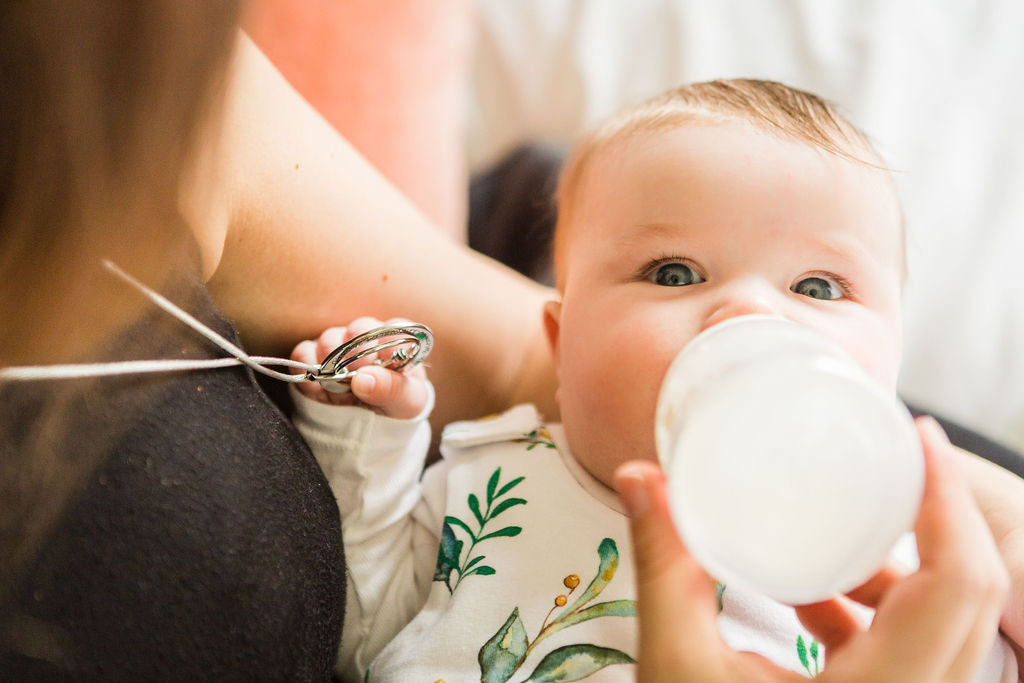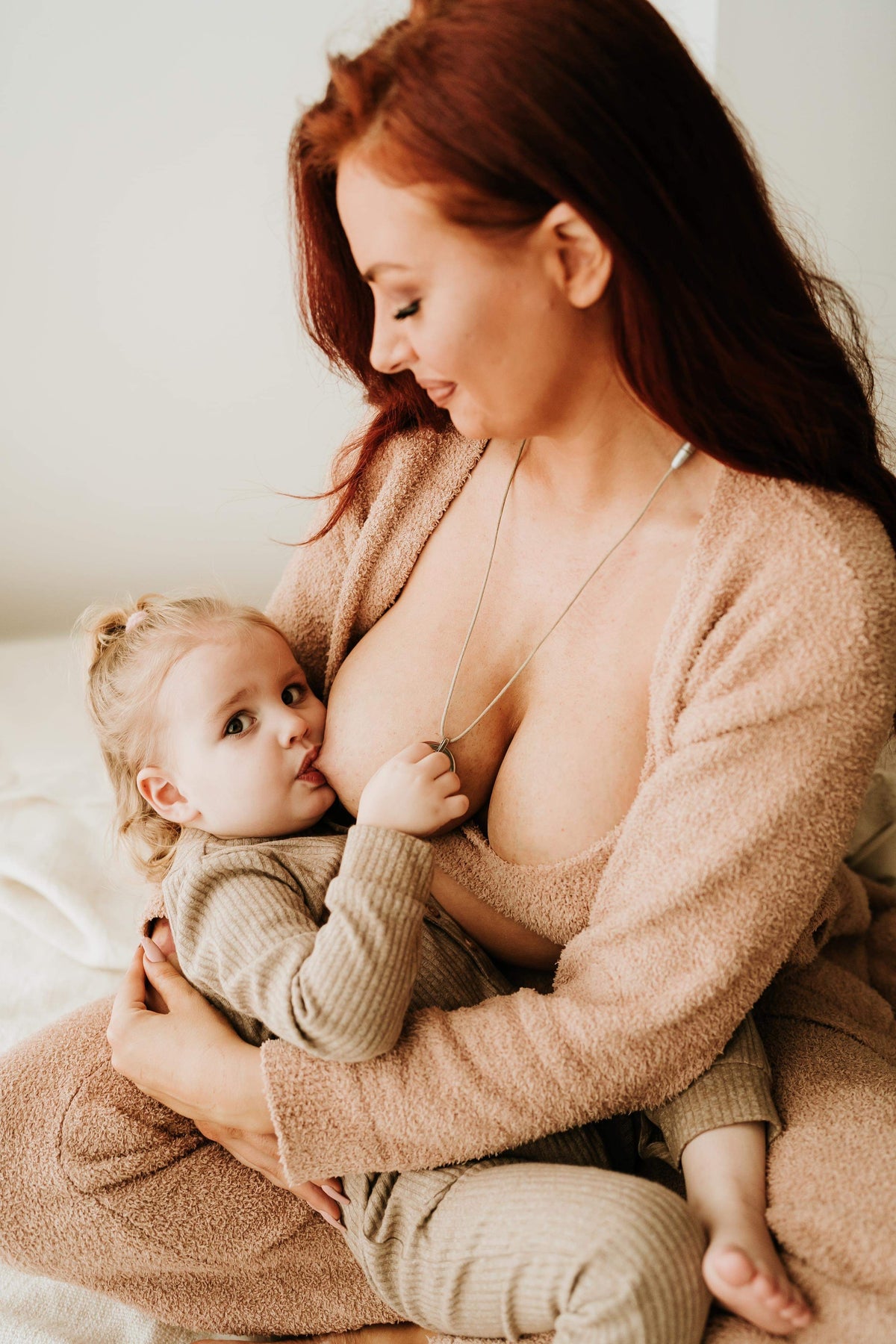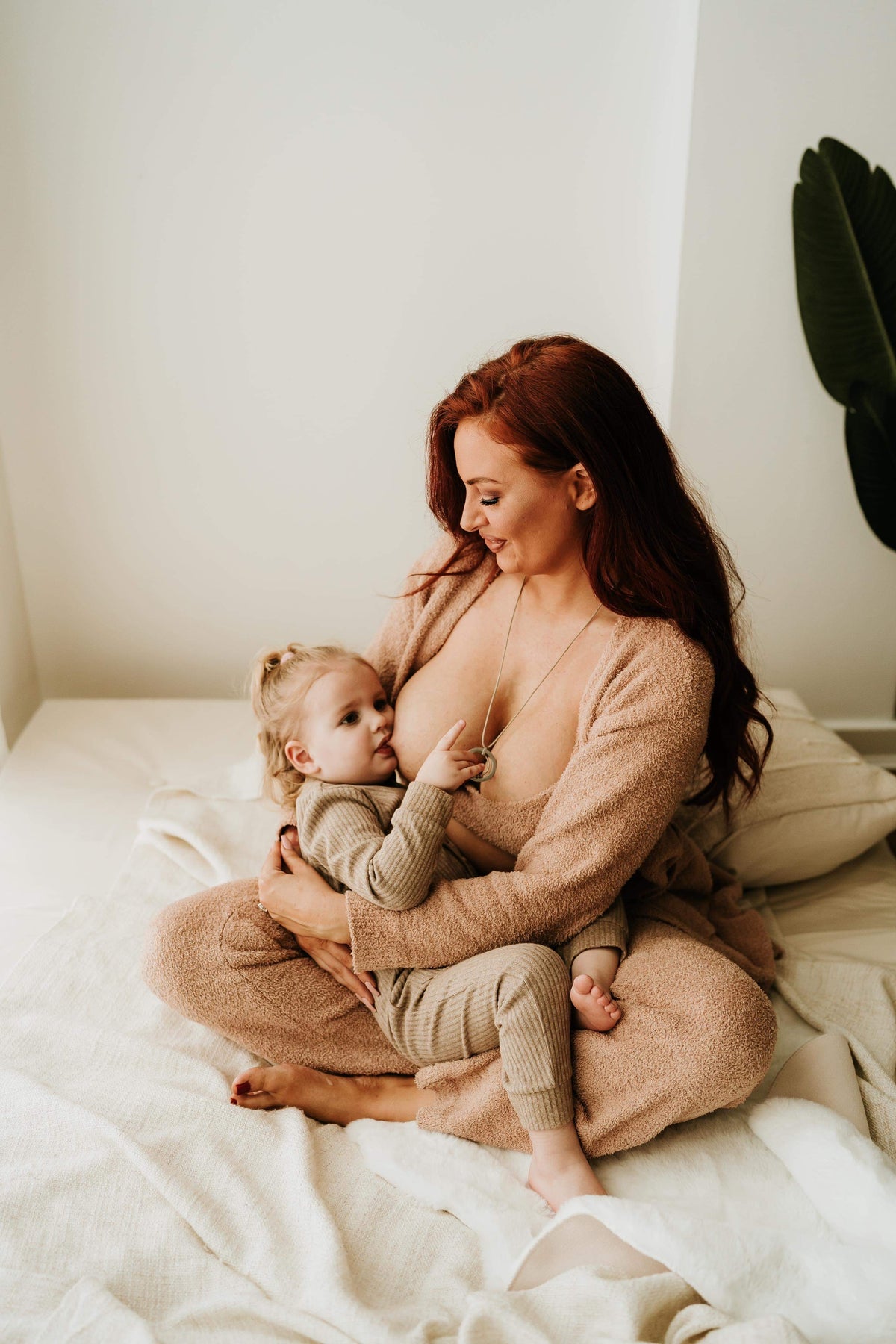 Fidgety Fingers
I love this product not only for my baby to distract her fingers while feeding so she doesn't nip me but she also uses this as a teether! Making it multi purpose so more value for money? And I can't help but play with it myself sometimes🤣😅
I love this necklace so much, sometimes I forget that it was bought for my baby not me!
Bought as a gift for a friend who had admired mine. She loves it, as does her new baby
Lovely necklace
The necklace is comfortable to wear, looks lovely and my daughter likes to play with it. She generally likes to try and bite it so it doesn't work as well as I'd hoped to stop her being distracted when feeding but it helps with her teething. Would definitely recommend, beautifully made.
Love my feeding necklace
It's lovely and my baby (4 months old) took to it straight away. We are in the pulling hair, clothes and shoving hands in my mouth stage and I can redirect my little one to play with the necklace.
---