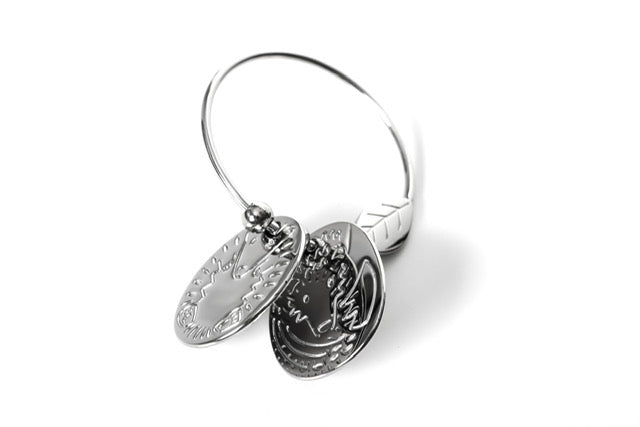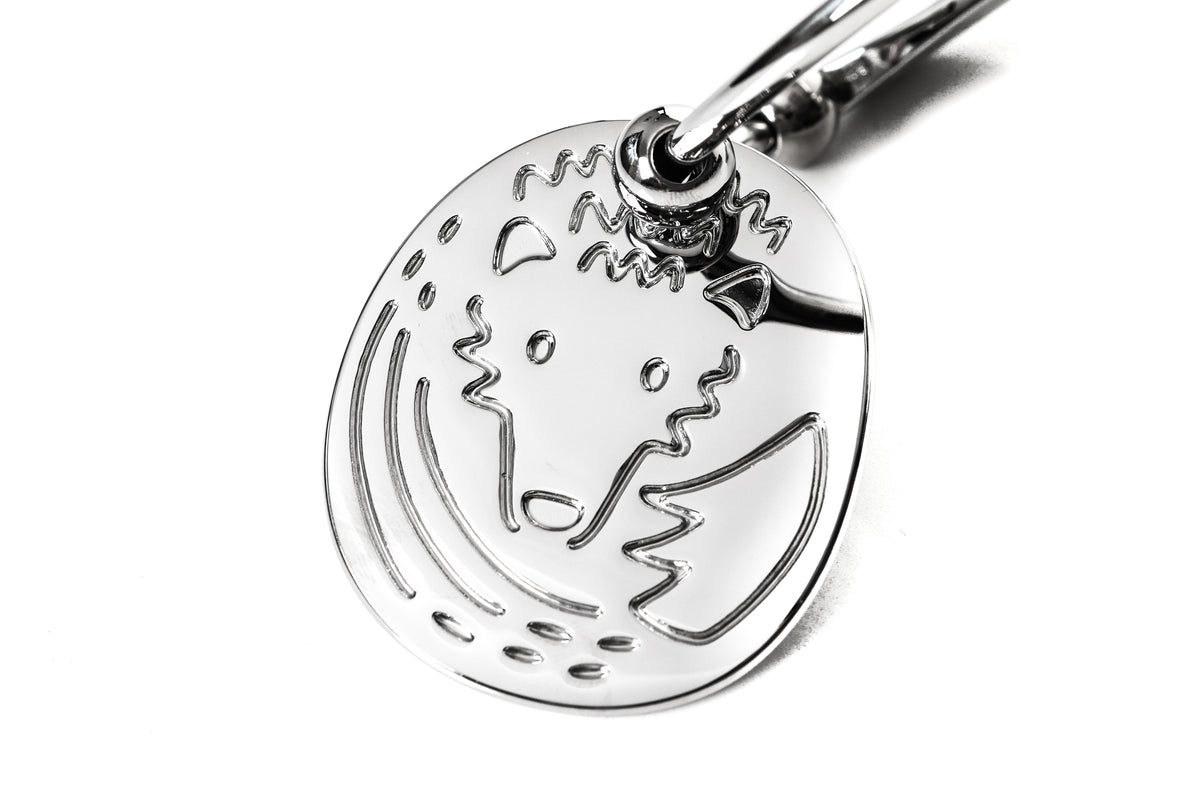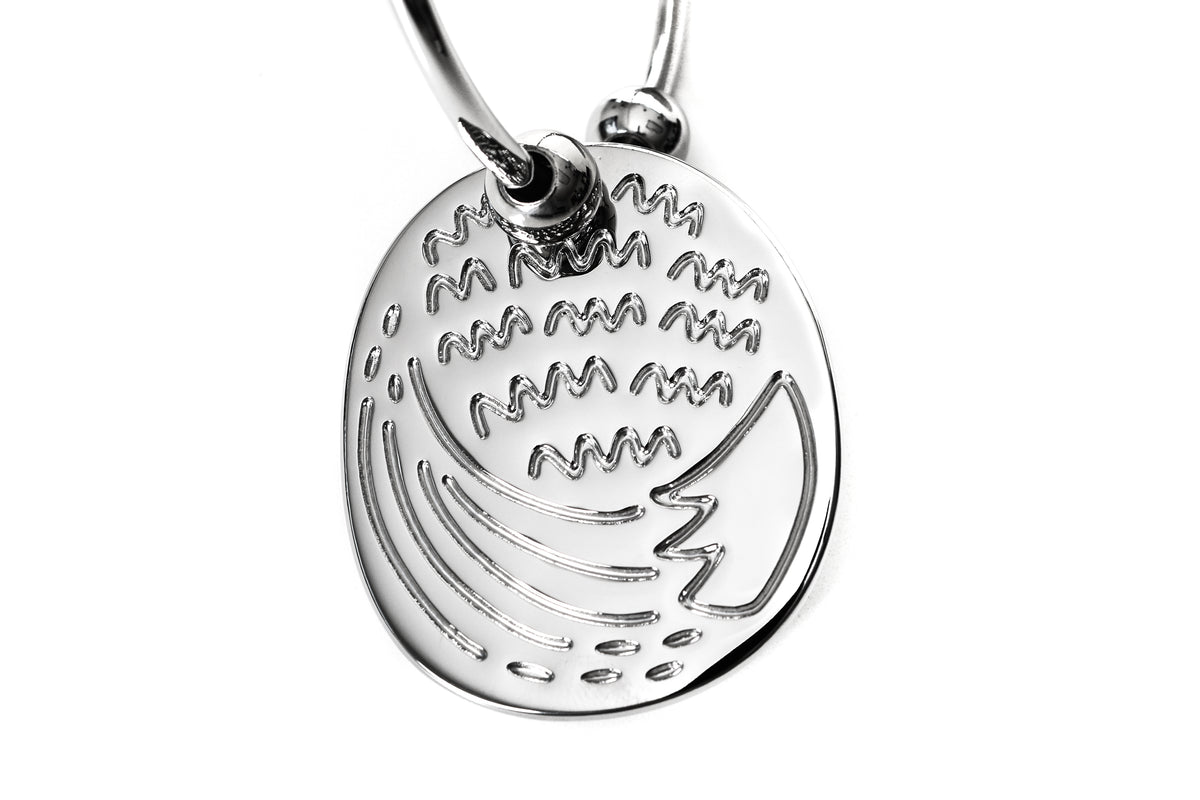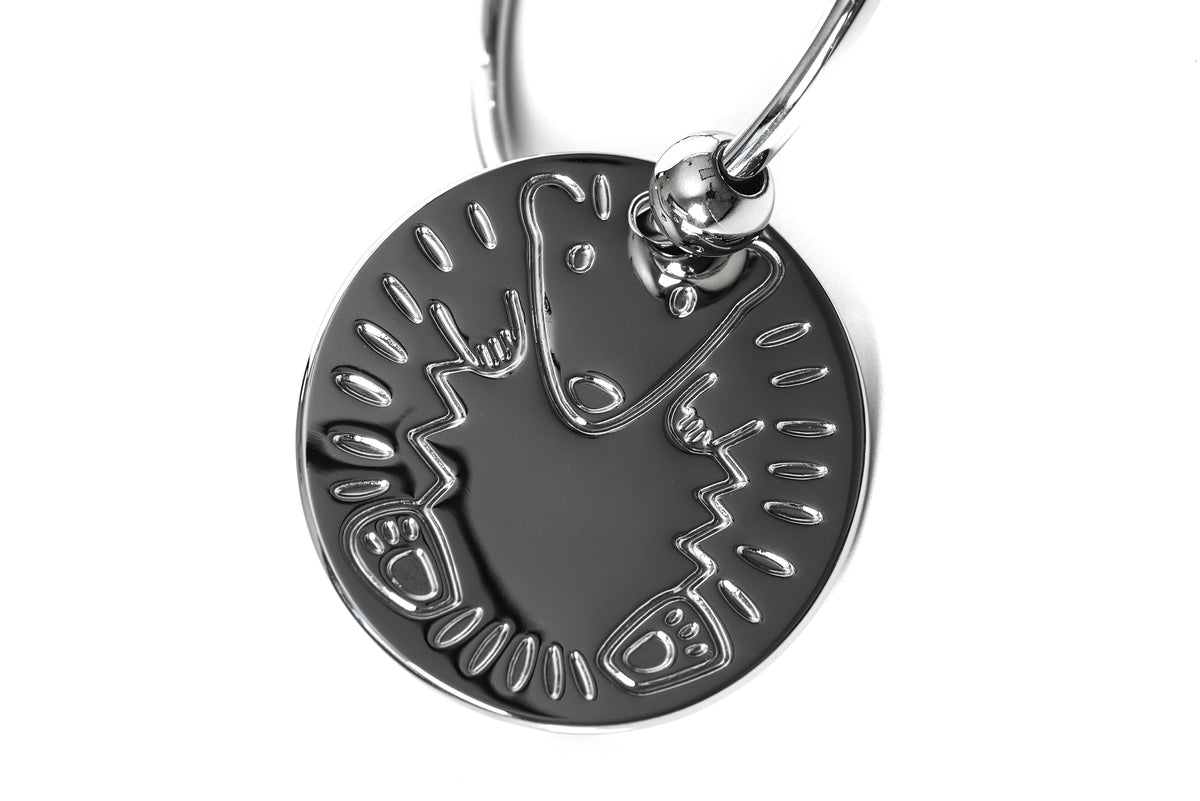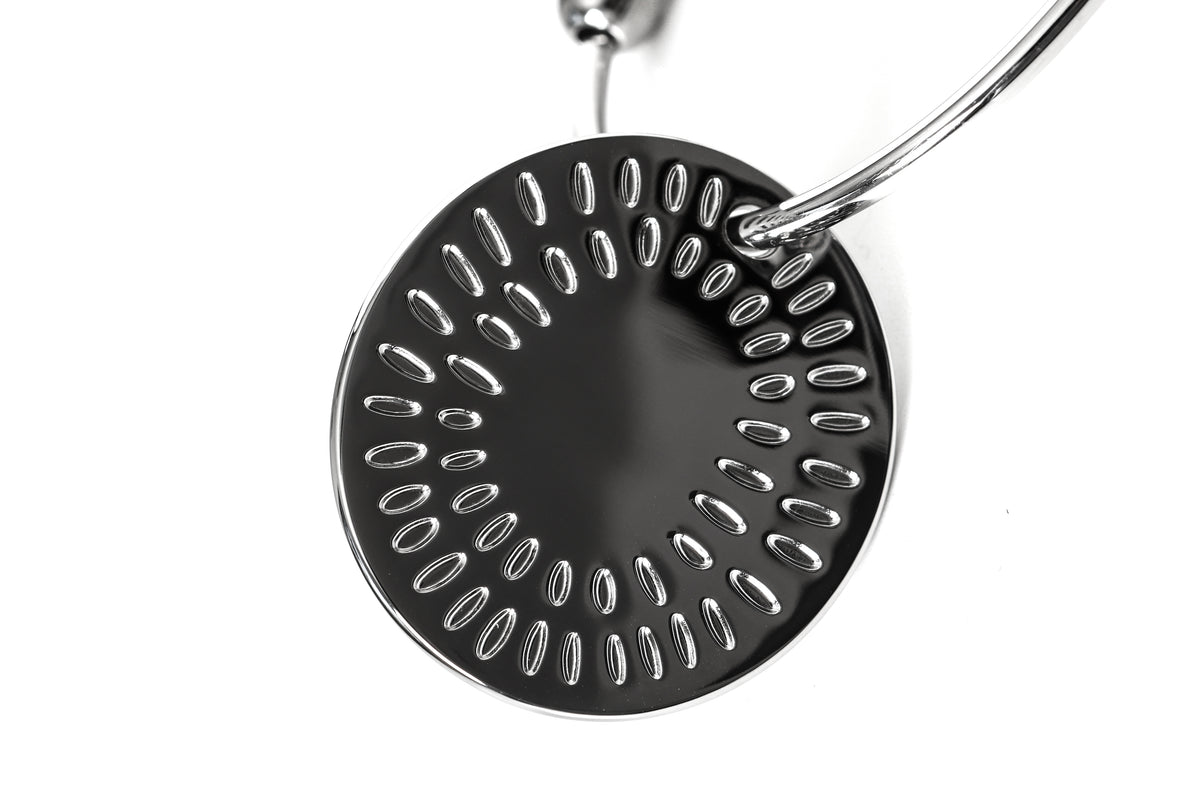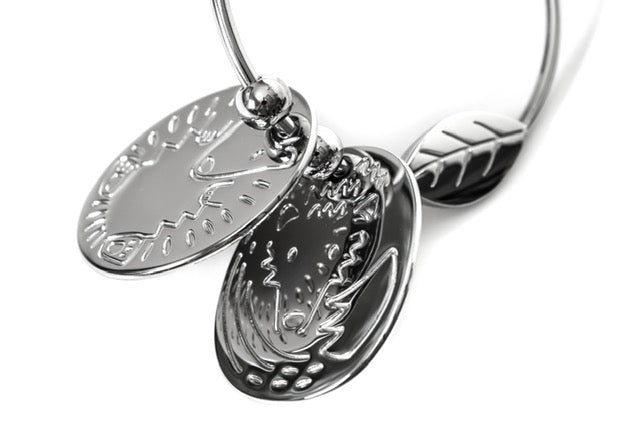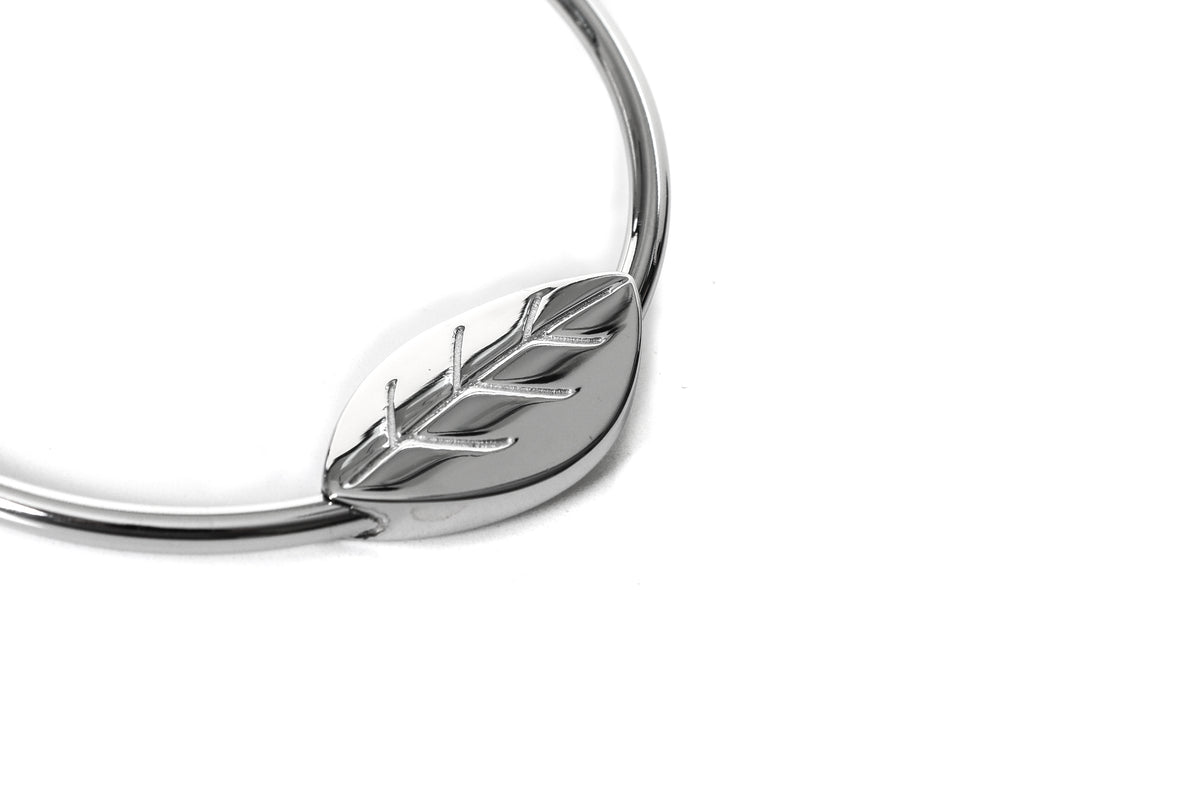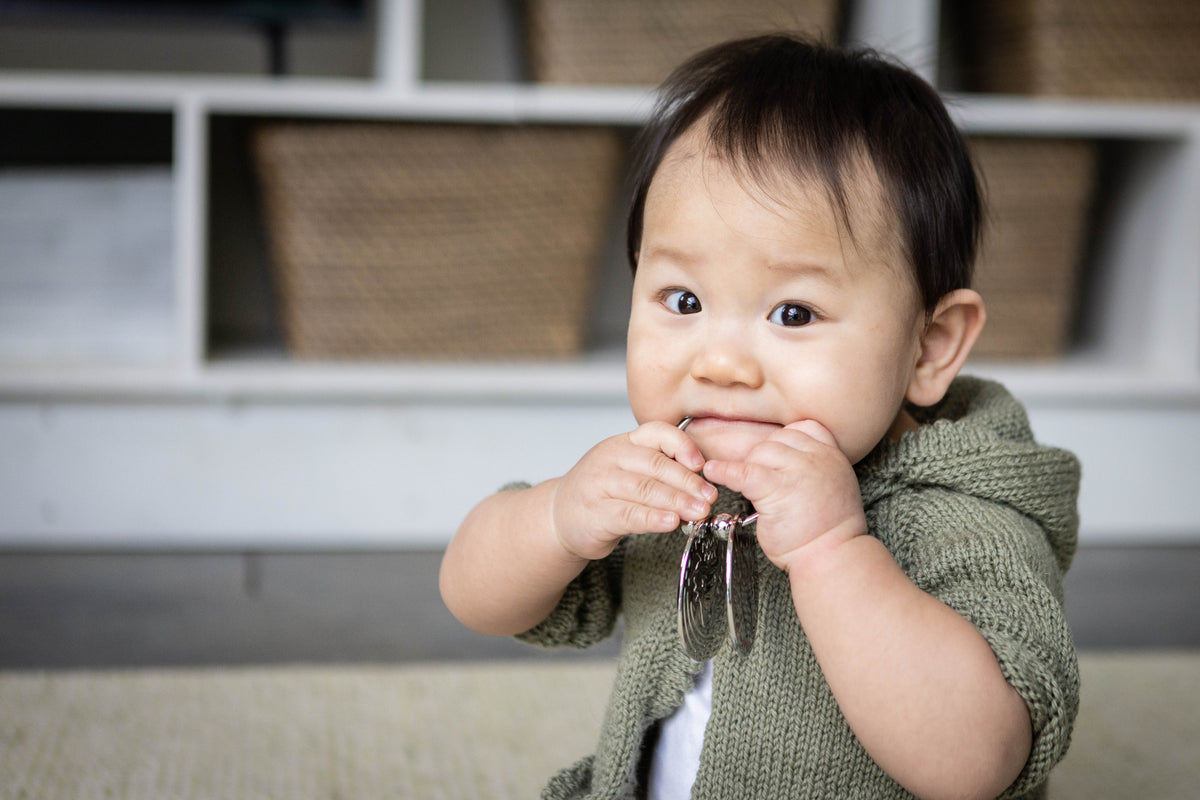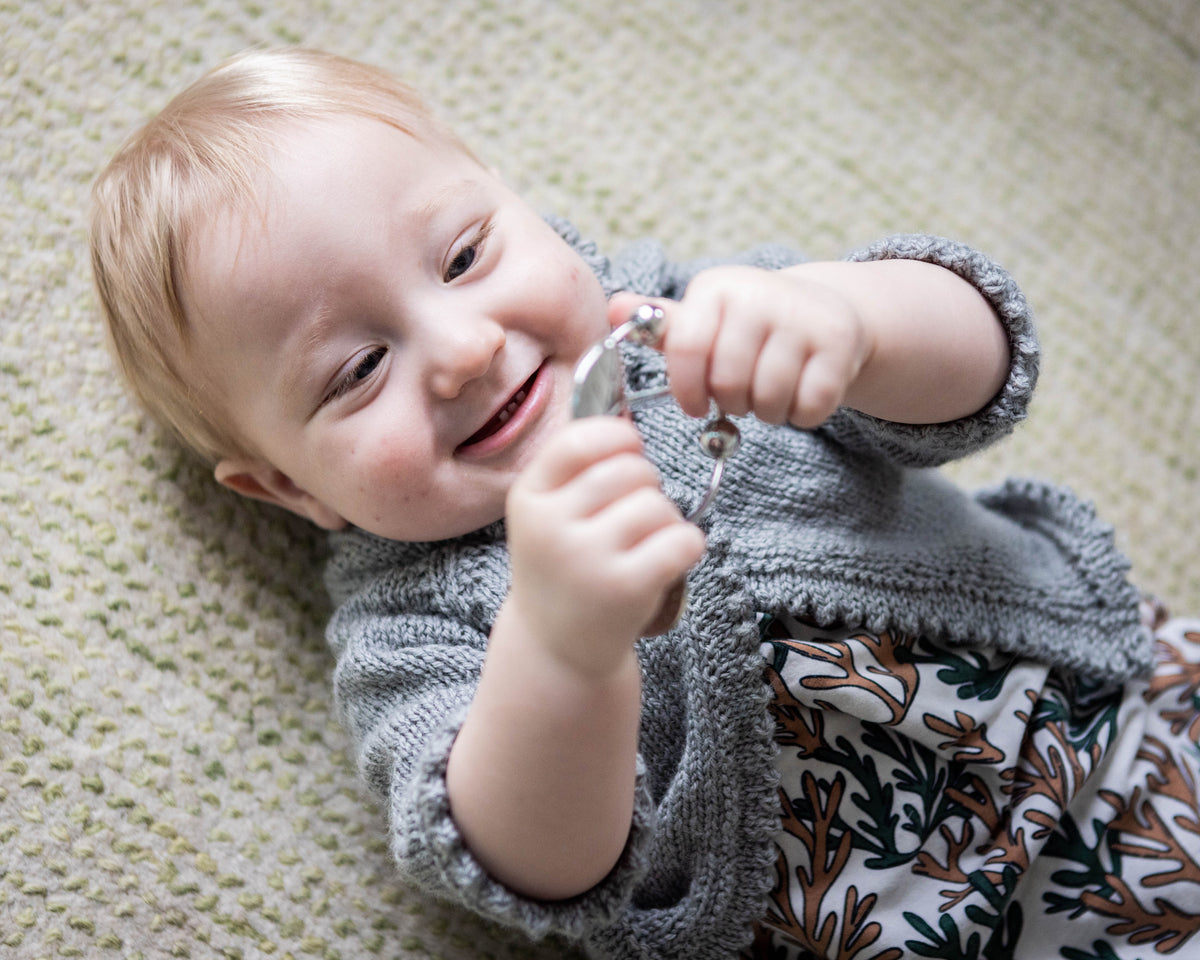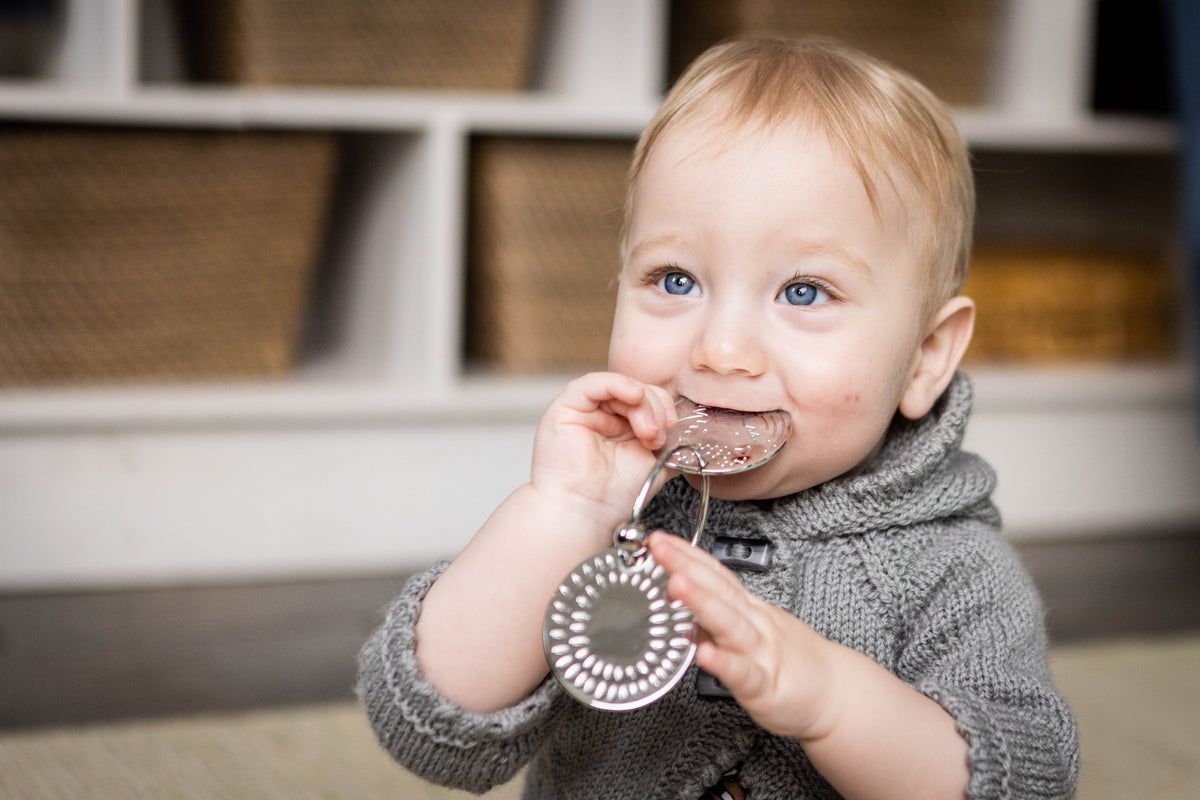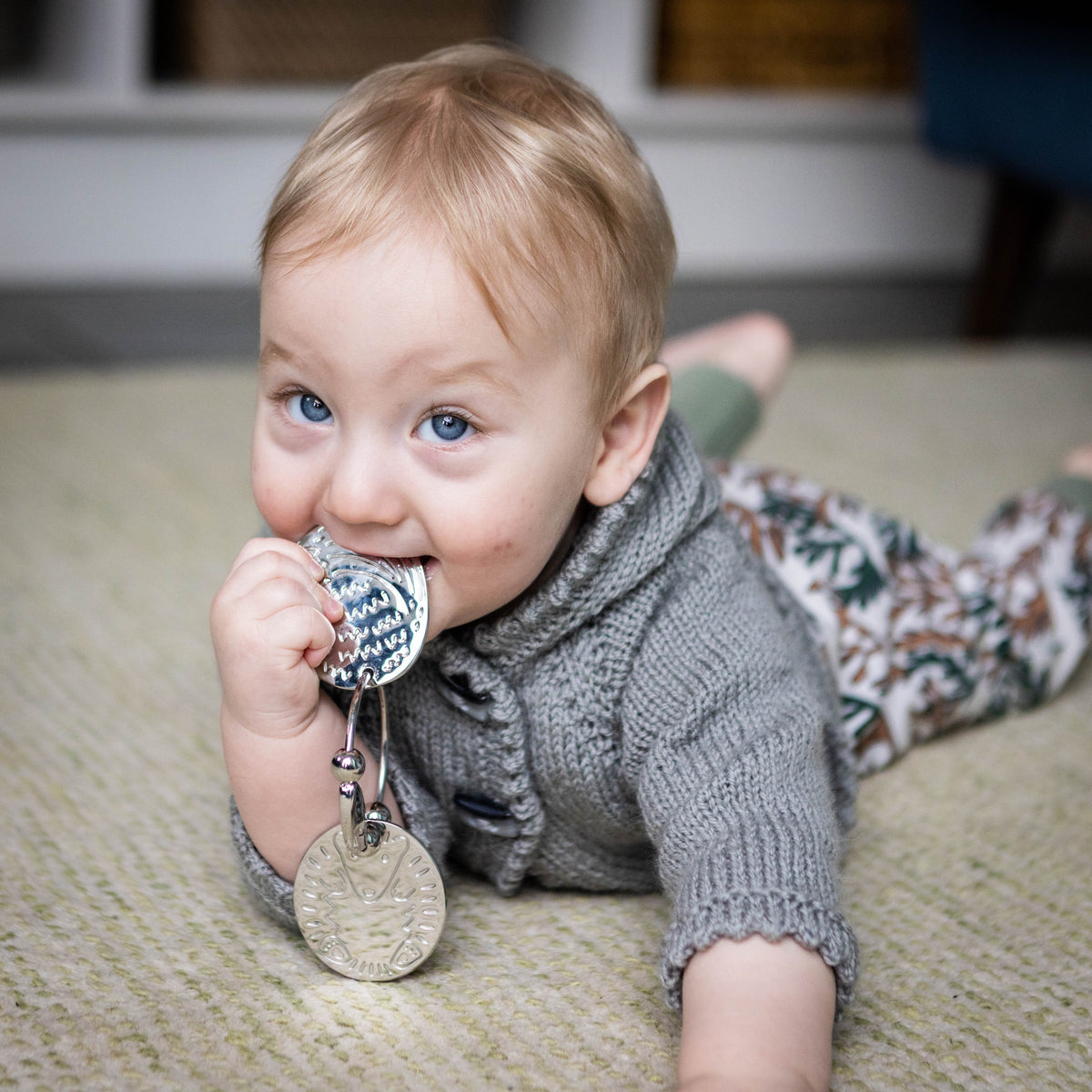 Fabulous product
I bought both the yummikeys and the strap, the quality of both are fabulous. Such great value for money
Great product and lovely business owner!
Elspeth went above and beyond and I dilly dallied about buying for months and decided they would be a great item to have on holiday! Which was four days away, including a bank holiday. Our baby had been going for stainless steel pans, any metal buttons on people's clothes - essentially anything cool and metal was going in her mouth! So yummikeys sounded like a great option. They are much bigger and more substantial than I thought they would be.
Beautiful, my daughter loves them, they are heavy so will be better for her once she's a bit bigger and stronger but they are gorgeous and helpful for her rumbling teeth!
Great products, communication and my 1 year old daughter loves them. Keeps her thoroughly engrossed while in the pram! Thank you! 😊
My baby loves them!
Beautiful item, baby loves the sound, the lights reflecting off them and loves to chew on them! This will be something we keep and pass down
---